What is a Database Analyst?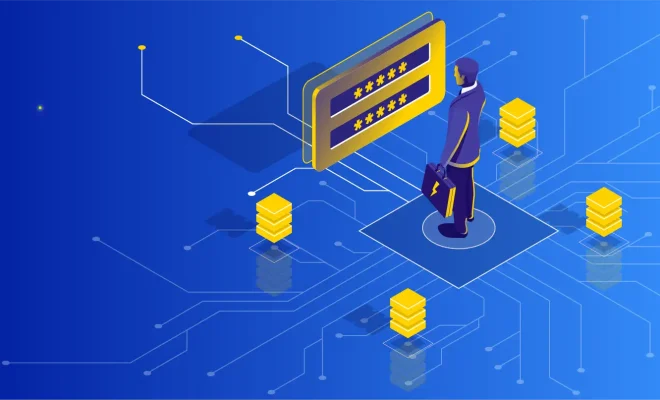 A database analyst is a professional who works with data and information stored in databases. This person is responsible for creating, maintaining, and improving the databases used by businesses and organizations to store information. They work with database management systems (DBMS) to ensure that data is organized, accurate, and easily accessible.
Database analysts use their knowledge of database design and management to optimize their employer's databases. They create, test and implement the database structures necessary to support the business processes of their organization. They also work to improve the performance of the database, ensuring that queries and reports run efficiently and effectively. Additionally, they plan, monitor, and maintain data retrieval and storage infrastructure.
Database analysts have to be highly skilled in different types of database development tools, such as SQL Server, Oracle, MySQL or PostgreSQL. They must be very familiar with query languages like SQL, PL/SQL, or Transact-SQL, and be able to use them to extract and transform data. They also need to have strong analytical skills that allow them to predict business trends or potential problems, design solutions, and identify key performance indicators, or KPIs, to track and measure that data.
The responsibilities of a database analyst typically include maintaining the security and integrity of the data stored in the database, managing data backup and recovery, evaluating and recommending new hardware and software solutions, and improving data quality by identifying and eliminating duplicate or outdated information.
In addition to these technical tasks, database analysts must also be capable of communicating their findings and recommendations effectively to their employers or clients. This communication is essential for ensuring that database systems meet the needs and goals of the organizations that use them.
In summary, a database analyst is a highly specialized technical professional who ensures the proper functioning of databases and manages large amounts of data. They must be adept at DBMS, query languages, and data analytics, as well as effective communicators who can provide timely recommendations to help their organizations maintain optimal productivity, reduce costs, and achieve their strategic goals.