What is DOD Information Assurance Certification and Accreditation Process (DIACAP)?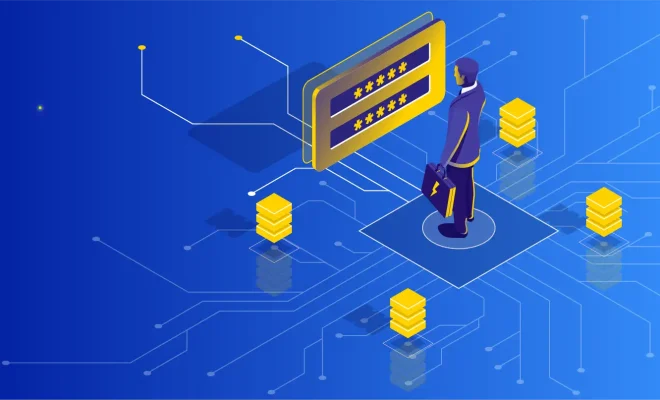 The Department of Defense Information Assurance Certification and Accreditation Process, or DIACAP, is a system used by the United States Department of Defense for managing, assessing, and authorizing the certification and accreditation of their information technology systems.
DIACAP is a comprehensive process that encompasses all aspects of a system's development and operations, including planning, design, implementation, maintenance, and decommissioning. The primary goal of DIACAP is to ensure that DoD systems are properly secured, and that their security posture is maintained throughout their lifecycle.
The DIACAP process includes a set of interdependent tasks that are organized into six phases. These phases are initiation, planning and analysis, implementation, testing, support and operations, and decommissioning.
The initiation phase is the starting point of the DIACAP process, during which the system owner identifies that a new system needs to be accredited. This phase includes identifying the information assets to be protected, determining the security category of the system, and creating a DIACAP team.
The planning and analysis phase includes conducting a security risk analysis to identify risks to the system and creating an Implementation Plan (IP) that enumerates actions to reduce or eliminate risks. It also identifies the system's Certification Authority (CA), establishes a Plan of Action and Milestones (POAM), and identifies the roles and responsibilities of the DIACAP team.
The implementation phase comprises implementing the IP, including configuring the system, completing the POAM, and performing vulnerability assessments.
During the testing phase, the system owner conducts formal tests and evaluations to ensure that the system meets all security requirements. The results of these assessments are documented in a Security Test and Evaluation (ST&E) Report.
The support and operations phase involves establishing policies and procedures for maintaining the security of the system, conducting periodic assessments, performing ongoing maintenance, and monitoring the security posture of the system.
Finally, the decommissioning phase involves retiring a system, which includes completing all necessary documentation, transferring the system's assets, and securely decommissioning the system.
DIACAP is a significant process for the Department of Defense as it ensures that their IT systems adhere to stringent security standards that minimize potential risks. When fully implemented, it provides a high level of confidence in the security of the DoD information systems.