How to Email to Cricket Phones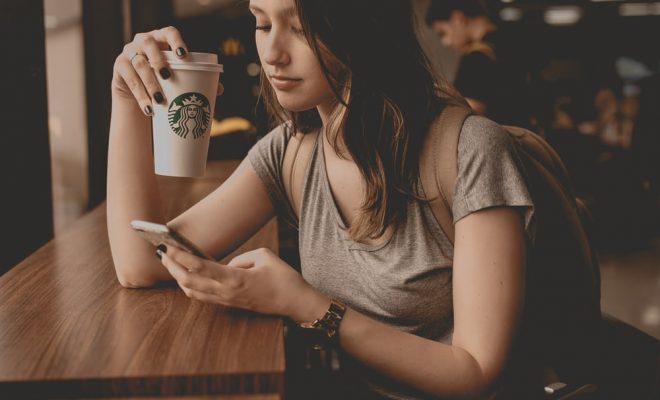 Emailing to cricket phones is a simple and convenient way to send important information, documents, pictures, or messages to someone who uses a cricket phone. Cricket wireless is a popular mobile service provider in the United States that offers affordable and reliable plans. If you are wondering how to email to cricket phones, here's a quick guide to help you.
Step 1: Find the recipient's cricket phone number
To send an email to a cricket phone, you need to know their phone number. Cricket phone numbers follow the standard 10-digit format (XXX-XXX-XXXX). You can obtain their number by asking them, checking your contact list, or looking for it online.
Step 2: Choose an email service provider
Once you have the recipient's phone number, choose an email service provider that supports sending emails to SMS (short message service) addresses. Gmail, Yahoo, and Outlook are popular email service providers that allow you to send emails as text messages.
Step 3: Compose a new email
Open your email provider, and compose a new email. In the "To" field, add the recipient's cricket phone number followed by "@mms.cricketwireless.net". For example, if the recipient's phone number is 555-123-4567, the email address would be "[email protected]".
Step 4: Write your message
Type your message in the body of the email just as you would in a regular email message. Keep in mind that SMS messages have a character limit of 160 characters, so try to keep your message brief and to the point. If your message is longer, consider sending it as an attachment.
Step 5: Attach a file (optional)
If you want to send a file such as a picture or a document, you can attach it to your email. Some email service providers may have restrictions on the file size or type, so make sure to check the requirements before attaching any files.
Step 6: Send your email
Once you're ready to send your email, click the "Send" button. Your email will be delivered to the recipient's cricket phone in the form of an SMS message. Depending on the recipient's phone plan, they may incur charges for receiving text messages that exceed their monthly allotment, so make sure to confirm this with them beforehand.
In conclusion, emailing to cricket phones is a convenient way to send messages quickly and easily. Follow these simple steps to send emails to your friends, family, or colleagues who use cricket wireless. With a little practice, you'll be able to send emails to cricket phones without any hassle.