What is a Category 6 Cable (Cat 6 Cable)?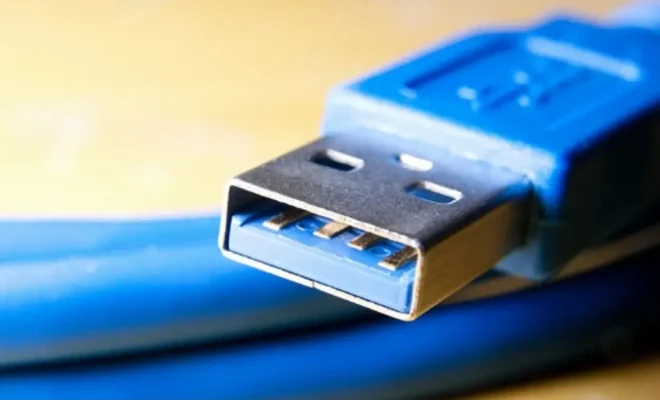 Category 6 cable, also known as Cat 6 cable, is a type of twisted pair cable that is designed for carrying high-speed data and networking signals. It is an upgrade from the older Category 5 (Cat 5) cable, and it offers higher bandwidth and a lower noise-to-signal ratio.
Cat 6 cable contains four pairs of twisted copper wires, each with its own insulation. The pairs are typically color-coded and twisted together to minimize crosstalk and interference. The cable is wrapped in a protective jacket, which can be either PVC or plenum-rated for use in air-handling spaces.
One of the primary advantages of Cat 6 cable is its ability to transmit data at speeds of up to 10 Gigabits per second (Gbps). This makes it ideal for use in high-performance networks, such as data centers and server rooms, where fast and reliable connectivity is essential. Cat 6 cable is also backwards-compatible with older Cat 5 and Cat 5e cables, allowing it to be used in a variety of different networking environments.
In addition to its high-speed capabilities, Cat 6 cable also features advanced shielding and isolation against electromagnetic interference (EMI) and radio frequency interference (RFI). This is accomplished through various design features, such as tighter twists in the wire pairs, improved insulation materials, and enhanced cable jacket shielding.
While Cat 6 cable is more expensive than older Cat 5 and Cat 5e cables, its improved performance and reliability make it a worthwhile investment for businesses and organizations that rely on high-speed networking. It is also becoming increasingly popular in residential settings, where homeowners are looking for faster and more reliable internet connections for streaming video, gaming, and other bandwidth-intensive activities.
In conclusion, Cat 6 cable is a high-performance data and networking cable that offers faster speeds and better interference protection than its predecessors. Whether you are building a server room, upgrading your office network, or simply looking for faster internet speeds, Cat 6 cable is an excellent choice that will provide reliable, high-speed connectivity for years to come.