What is a Cellular Network?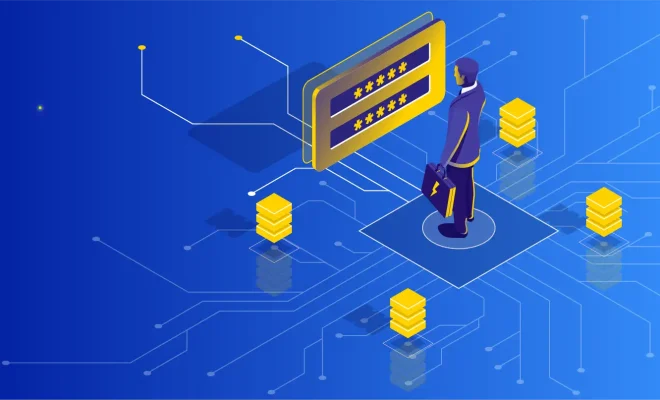 A cellular network, also known as a mobile network, is a telecommunication network that allows wireless communication through radio waves. The network is composed of interconnected base stations or cell towers, which provide a coverage area or a cell, within which mobile devices can communicate wirelessly.
A cellular network is a crucial part of modern communication, enabling a wide range of services such as voice calls, text messaging, multimedia messaging, and internet access on smartphones, tablets, and other wireless devices.
How does a Cellular Network work?
A cellular network works by dividing a geographical area into small cells, ranging from a few hundred meters to several kilometers, depending on the population density, topography, and other factors. Each cell is serviced by a base station or cell tower, which receives and transmits radio signals to mobile devices within its coverage area.
When a mobile device makes a call or sends a text message, the signal is picked up by the nearest base station, which relays it to the closest switching center, known as a mobile switching center or MSC. The MSC routes the signal to the destination cell, which then delivers it to the receiving device.
Today, cellular networks are mainly digital, using advanced technologies such as Long-Term Evolution (LTE), which allows faster data speeds, better coverage, and improved network efficiency.
Advantages of Cellular Networks
One of the primary advantages of cellular networks is their ability to provide wireless communication over long distances without the need for cables or wires. This makes communication easy, convenient, and widespread, especially in rural areas where traditional landlines are limited.
Cellular networks also provide a wide range of services, from voice calls and text messaging to internet access and mobile applications. These services have transformed the way we communicate, work, and live, enabling us to stay connected and informed wherever we go.
Moreover, cellular networks are highly reliable, with multiple redundancies in place to ensure continuity of service, even during natural disasters, power outages, or other emergencies.
Conclusion
In summary, a cellular network is a vital part of modern communication, providing reliable wireless communication over long distances through a network of base stations or cell towers. These networks have revolutionized the way we communicate, providing us with convenient, reliable, and widespread communication services.