What does the term "following" mean in the profile page on Facebook?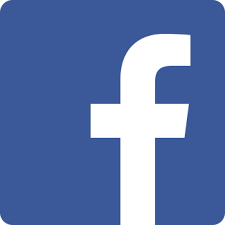 As one of the largest social networking sites in the world, Facebook has become a major staple in the daily lives of millions of users. The site allows users to connect with friends, share posts and pictures, and even follow celebrities or public figures. With so many people using the site, it's not uncommon for users to stumble upon features they don't quite understand. One such feature is the "following" tab found on user profiles.
On Facebook, following refers to the process of subscribing to a user's public posts without actually becoming friends with them. When someone follows you on Facebook, they can see your public posts and updates in their news feed, even if you haven't accepted them as a friend. This feature allows users to get updates from people they are interested in without necessarily having a personal relationship.
To follow someone on Facebook, users can simply click the "follow" button located on their profile or posts. Once clicked, they will see updates from that user in their news feed. It's important to note that users have control over who can follow them on Facebook. By default, any user can follow another as long as they allow followers on their account. However, users can also choose to limit their followers to friends only, or to turn off the following feature altogether.
Following someone on Facebook is also different from liking a page or joining a group. Pages and groups are typically used by businesses, organizations or public figures to connect with their fans and followers. Liking a page will give the user updates specific to that page, while joining a group allows users to interact with fellow members about a shared interest. Following an individual user, on the other hand, is more of a one-way street where users receive updates from the person they are following.
Overall, the following feature on Facebook allows users to stay connected with people or content they are interested in without necessarily having a personal relationship. It's a useful tool for staying up-to-date on news, public figures or friends who may be posting publicly more often. As with any social networking feature, it's important to understand how it works to ensure privacy is not compromised.