What Are Managed Network Security Services?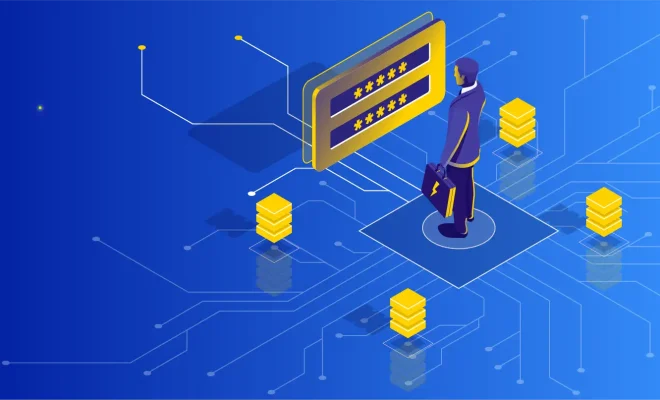 Managed network security services, also known as managed security services (MSS), are an essential part of any organization's security strategy. As businesses rely increasingly on their networks for operations, customer data, and proprietary information, the risks associated with cyber threats continue to grow.
To mitigate these risks, organizations can leverage managed network security services to power their cybersecurity programs. It's a cost-effective method that can provide customized security strategies while freeing up resources and time for other critical IT functions.
What Are Managed Network Security Services?
Managed network security services are cybersecurity services that are outsourced to third-party providers. These providers utilize sophisticated tools, techniques, and expertise to monitor, manage, and protect an organization's network against cyber threats.
Managed network security services typically include:
1. Security Information and Event Management (SIEM): SIEM solutions collect data from various sources and employing various methods of analysis to detect potential threats. Security professionals are alerted to any suspicious activity and respond to it accordingly.
2. Firewall and Intrusion Detection/Prevention: Firewalls and intrusion detection/prevention systems provide a network's first line of defense against unauthorized access and cyberattacks.
3. Data Loss Prevention (DLP): DLP services focus on preventing sensitive data from being stolen, whether intentionally or unintentionally. DLP efforts include visibility, monitoring, and strict policy implementation.
4. Threat Intelligence and Vulnerability Management: Threat intelligence has become a critical component of modern managed security services. Threat intelligence providers track and analyze threat data to help organizations identify emerging threats and potential vulnerabilities.
What Are the Benefits of Managed Network Security Services?
One of the most significant benefits of managed network security services is that teams of security experts monitor a network 24/7. That means that organizations have access to the same level of security as Fortune 500 companies without needing to employ a full-time staff of specialists. Other benefits include:
1. Always On: Managed network security providers offer continuous threat monitoring and response, which can provide peace of mind to firms that lack the resources or expertise typically to monitor their networks.
2. Scalability: Managed network security services are scalable, meaning that they can grow and adapt to meet an organization's changing demands and requirements.
3. Cost-Effective: Managed network security services can be significantly cost-effective when compared to employing an internal IT security team. Businesses save on infrastructure, hardware, and software costs.
4. Increased Flexibility: Managed network security services provide organizations with the flexibility to handle complex security environments while retaining control over their networks.
Final Thoughts
Managed network security services are a vital and cost-effective solution to safeguarding an organization's network against modern cyber threats. It is no longer enough to entrust cybersecurity to a single IT professional or a team of specialists. With MSS, experts monitor threats and the network around the clock, giving organizations the ability to focus on their business without worrying about cybersecurity.