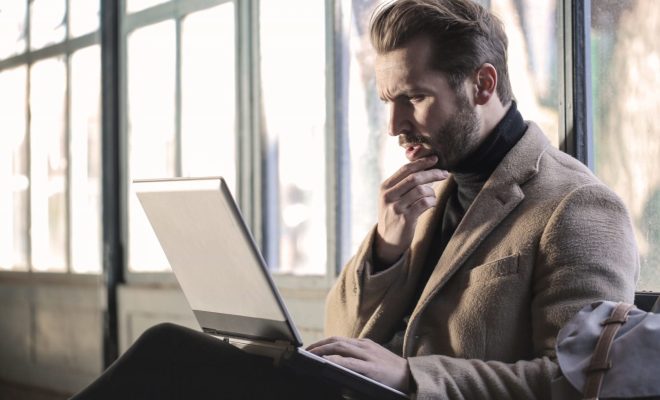 Marching ants, also known as "marching ants selection," is a term commonly used in graphic design, image editing, and other digital media applications. It is a visual tool that allows users to accurately select and edit image content.
The name "marching ants" comes from the animated dotted line that appears around the selection area. This line gives the appearance that ants are marching around the selected area, hence the term. Marching ants are a standard tool in most image editing programs, including Photoshop, GIMP, and Illustrator.
So, what are the applications of marching ants?
Selection: Marching ants are used to designate and select specific areas of an image for editing. The selection boundary created by the marching ants helps users define the exact area that they want to adjust. This tool is particularly useful when working with complex or non-uniform backgrounds.
Editing: Once a selection has been made using the marching ants, users can apply a variety of editing techniques to the selected area. Common applications of marching ants selection include the removal of unwanted elements, color correction, and image enhancement. Marching ants allow for precise editing of specific areas without affecting the entire image.
Layering: Marching ants are also useful when working with layers. Once a selection is made, it can be moved to a new layer for additional editing. This layer can then be independently adjusted without affecting the rest of the image.
Using Marching Ants
To use the marching ants tool, select the area of the image that you want to edit using any of the selection tools available. Once the area is selected, the marching ants appear around the selection boundary. Most image editing programs allow users to modify the width and color of the marching ants. This flexibility adds more specificity to the selection area.
In conclusion, marching ants are an essential tool in image editing, graphic design, and other digital media applications. This feature enables users to select and edit specific areas of an image quickly and accurately. Understanding the use of marching ants can help users take full advantage of the editing capabilities of their software.