How to Turn Off Low Data Mode on iPhone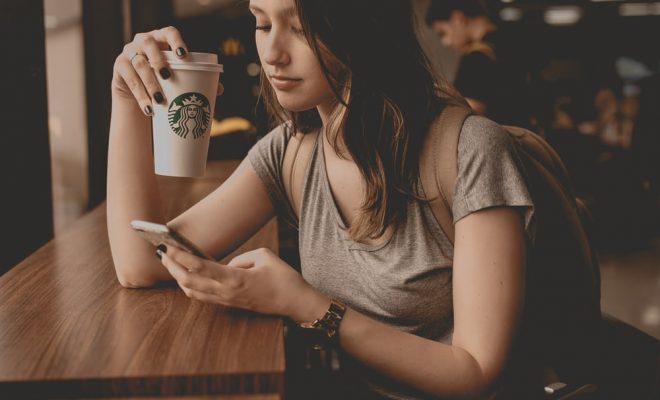 As an iPhone user, you are probably aware of the Low Data Mode feature on your device. This mode helps reduce data usage and can save you from incurring extra costs for using too much data. However, there are times when you might want to turn off this feature to enjoy full access to the internet or get better performance from your device. If you find yourself in this situation, this article will guide you through the steps to turn off Low Data mode on your iPhone.
First off, let's start with a brief explanation of Low Data Mode. This feature reduces the amount of data your iPhone uses by pausing automatic downloads, reducing video streaming quality, and preventing background app refreshes. When this mode is on, the iPhone will only use Wi-Fi connections for essential tasks such as email, messaging, and browsing.
To turn off Low Data mode on your iPhone, follow these steps:
Step 1: Open the Settings app on your iPhone.
Step 2: Click on 'Cellular' from the list of options available.
Step 3: Scroll down to locate the 'Low Data Mode' option under the 'Cellular Data' section.
Step 4: Turn off the toggle switch next to 'Low Data Mode,' and it will turn gray instead of green.
That's it! Your iPhone will no longer limit data usage, and you can enjoy full access to the internet.
It is worth noting that turning off Low Data Mode may lead to increased data usage and potential data charges if you exceed your monthly data limit. Therefore, it's essential to be mindful of your data usage when this mode is off. To avoid exceeding your data limit, connect to Wi-Fi whenever possible and monitor your data usage through the Cellular Data section in Settings.