How to calibrate your monitor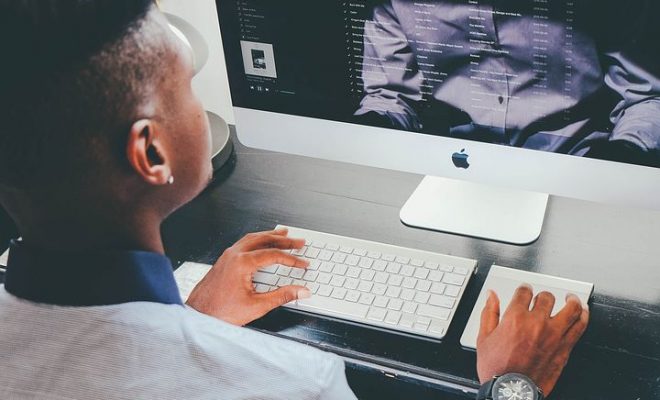 Calibrating your monitor is an essential task that can help to ensure that the colors on your screen are accurate and consistent. A calibrated monitor is particularly important for photographers, graphic designers, and other professionals who require precise color representation. However, anyone who enjoys visual media, from movies and TV shows to gaming and web browsing, can benefit from a calibrated monitor. Below are some tips on how to calibrate your monitor.
1. Update Your Monitor Driver
Before calibrating your monitor, ensure that you have the latest driver installed. Check the website of the manufacturer for the appropriate driver for your model of monitor.
2. Adjust the Monitor Settings
Before making any changes to your PC or installing calibration software, adjust the settings on your monitor. These are the settings right on your monitor. Most have control buttons on the bezel or the back. Adjust contrast, brightness, saturation, color, and hue to get the best quality from your monitor.
3. Use a Calibration Tool
The best way to calibrate your monitor is to use a hardware calibration tool. These devices sit on your screen and measure the colors produced by your monitor. Based on these measurements, the calibration software adjusts the monitor settings to achieve the desired color gamut.
SpyderX Pro from Datacolor and i1Display Pro from X-Rite are good examples of a calibration tool to use. These tools come with software that helps you to set up your display correctly and calibrate it to standards.
4. Lighting Conditions
It is important to calibrate your monitor in an appropriate lighting environment. Ideally, the brightness of your monitor should match the brightness of the room in which it is located. Therefore, try to avoid using a brightly lit room, as this can cause glare and affect the accuracy of your calibration.
5. Software Calibration Methods
Calibration software offers a quick and easy alternative to hardware calibration. The software works by creating a color profile containing instructions to adjust your computer's settings. With the software, you can match your monitor to a particular standard, such as sRGB or Adobe RGB.
The most common types of software calibration methods involve using the built-in Windows Display Color Calibration or DisplayCal.
Conclusion
Calibrating your monitor is an easy and inexpensive way to improve color accuracy, contrast, and image quality. By following the above simple steps, you will achieve precise colors and better display performance. It is essential to calibrate your monitor regularly to maintain color accuracy so that your screen reflects your artistic intention accurately.