What Are Different Types of Wireless Devices?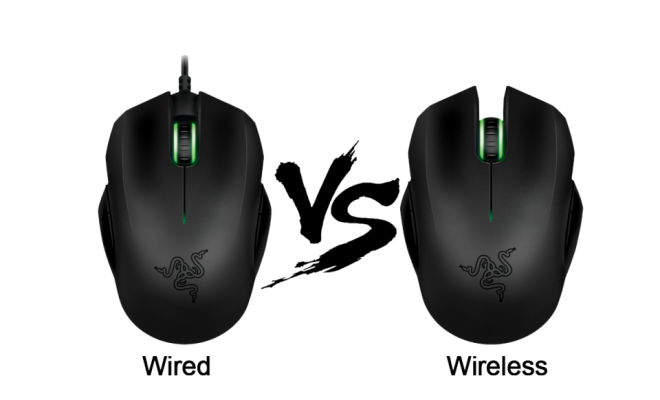 Wireless technology has witnessed a considerable growth over the last few years, and it's become an integral part of our daily lives. It's not just about smartphones, tablets or laptops anymore, as internet-of-things (IoT) and emerging technologies have shifted our focus towards a diversified range of wireless devices.
In this article, we'll take a detailed look at the different types of wireless devices.
1. Mobile Devices
Mobile devices are among the most popular and commonly used wireless devices today. These include smartphones, tablets, and smartwatches. With the advancements in technology, mobile devices have become much more powerful and feature-rich, offering connectivity options such as 4G LTE, voice recognition, fingerprint sensors and more.
2. Routers
Routers are essential components of wireless networks. They help to transfer data packets between various devices in a network. A router also enables connectivity to the internet or other computer networks. Some of the common types of routers include WiFi routers, DSL routers, and modem routers.
3. Wearables
Wearable devices are increasingly becoming popular with people who are interested in health and fitness tracking, as well as with those who wish to wirelessly operate devices such as smart homes or cars. Examples of wearable devices include smartwatches, fitness trackers, heart rate monitors, and smart glasses.
4. IoT devices
The IoT has brought about a revolution in the way we interact and operate devices globally. These devices can include smart home devices such as smart lights, thermostats, and door locks, as well as smart appliances like refrigerators and TV sets. Many of these devices operate wirelessly, after being connected to a WiFi network or the internet via a hub or router.
5. Wireless Speakers
Wireless speakers offer a cord-free experience when listening to music or other audio files. With sound quality and range continually improving, these devices have become popular at home and in the office, enabling users to stream music and audio content via Bluetooth, WiFi or other wireless technologies.
6. Gaming Consoles
Gaming consoles have also made a significant shift towards wireless technology, offering players the ability to stream content and play games without being tethered to a television or monitor. With gaming accessories such as controllers now including accelerometer, gyroscope and Bluetooth connectivity, allowing players to move around freely while enjoying an immersive gaming experience.
Conclusion
Wireless devices have come a long way over the years, and they are now an integral part of our daily lives. From mobile devices, routers, and wearables to IoT devices, wireless speakers, and gaming consoles, technology is making our lives easier, more comfortable and more advanced every day. With advancements in wireless technology at breakneck speeds, it's clear that there are going to be more types of wireless devices on the market in the coming years.