Watch TV for Free: How to Install an Over-the-Air Indoor Antenna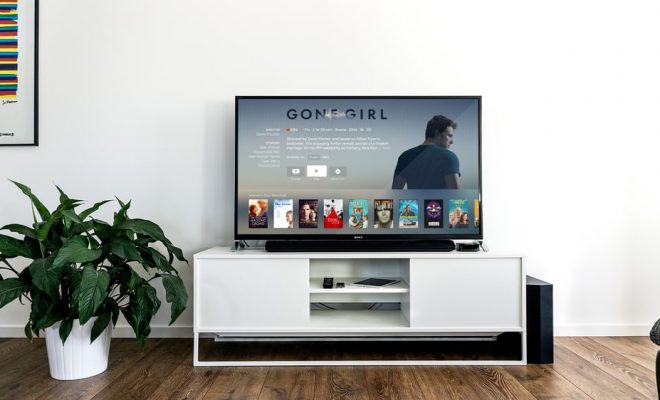 Are you tired of expensive cable bills and limited channel options? With the rise of streaming services, many people are cutting the cord and turning to free over-the-air TV. Installing an indoor antenna is a simple and cost-effective way to access local channels and even some national networks in high definition.
Here are the steps to install an over-the-air indoor antenna:
1. Check your location: The first step in installing an indoor antenna is to see what channels are available in your area. You can use a site such as TV Fool to check your location and see what stations you can pick up.
2. Choose your antenna: There are many different types and brands of indoor antennas on the market. Some are designed for more rural areas with weak signals, while others are designed for urban areas with strong signals. Research and choose an antenna that fits your needs and budget.
3. Decide on placement: The placement of your antenna is crucial for getting the best signal. Ideally, it should be placed near a window facing the direction of the broadcast towers. Avoid placing it near electronic devices or in a basement or attic.
4. Connect the antenna to your TV: Most indoor antennas come with a coaxial cable that can be connected directly to your TV's antenna input. Some antennas also come with a separate power supply that can be plugged into a wall outlet or USB port on your TV.
5. Scan for channels: After connecting the antenna to your TV, go to your TV's menu and select the option to scan for channels. This process may take a few minutes, but once completed, you should have access to free over-the-air TV.
6. Adjust for better reception: If you're not getting good reception, try moving your antenna around to find the best spot. You may also need to adjust the direction of the antenna or invest in a signal booster.
Installing an indoor antenna may require some trial and error, but the payoff is the ability to watch over-the-air TV for free. With a quality antenna and good placement, you can access local news, sports, and entertainment channels without the cost of cable.