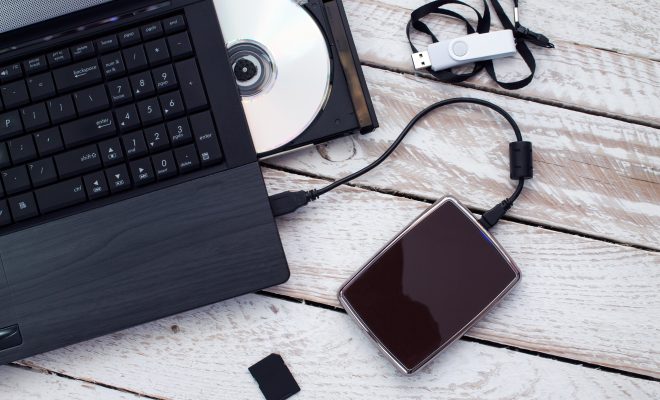 Data services are one of the most critical aspects of modern business operations. They are an essential component of any organization's IT infrastructure, providing a range of functions that are required to manage data effectively.
At a basic level, data services refer to the set of services and technologies that allow businesses to capture, store, process, and deliver data. These services help organizations make informed decisions, support better customer experiences, and drive business growth.
Data services can be classified into different categories, including:
1. Data integration services: These services are used to bring data from disparate sources into a single, unified view. They help to standardize and cleanse data, reducing duplication and inconsistencies.
2. Data management services: These services help to maintain the quality and integrity of data. They include data validation, data profiling, data cleansing, and data enrichment.
3. Data analytics services: These services enable businesses to derive insights from their data. They encompass a range of functions, including data mining, data visualization, and data reporting.
4. Data storage services: These services provide secure and efficient storage for data. They include data backup, data archiving, and data retrieval.
5. Data governance services: These services help to define and enforce data policies, standards, and procedures. They ensure that data is used ethically, securely, and compliantly.
Businesses need data services to improve their operations, enhance their decision-making, and drive innovation. These services enable organizations to build advanced analytics solutions, automate processes, and better engage with customers.
In today's data-driven world, data services have become critical to business success. They help companies to optimize processes, reduce costs, and gain a competitive edge. By leveraging the latest data services, businesses can stay ahead of the curve and take advantage of new opportunities as they arise.