What is a Portable Device?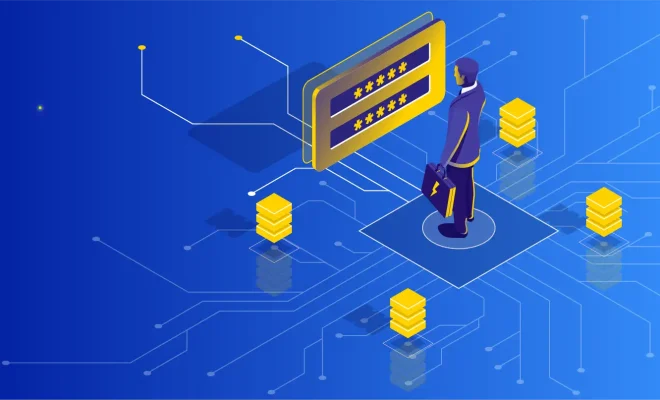 A portable device is a small electronic gadget that is designed to be easily carried around and used on-the-go. These devices come in a variety of shapes and sizes, from smartphones and tablets to e-readers and handheld gaming consoles.
The defining characteristic of portable devices is their portability, which makes them highly convenient and versatile. They are designed to be easily carried in a pocket, purse or backpack, allowing users to take them wherever they go.
Portable devices are increasingly becoming an integral part of everyday life. With the rise of mobile technology, people have come to rely on these devices for communication, entertainment, productivity, and much more.
One of the most popular types of portable devices is the smartphone. With their advanced features and powerful processing capabilities, smartphones are capable of performing a wide variety of tasks, from making phone calls and sending text messages to accessing the internet and playing games.
Tablets are another type of portable device that have gained in popularity in recent years. These devices offer a larger screen and more advanced features than smartphones, making them ideal for tasks like reading books, watching movies, or browsing the web.
E-readers are also a popular type of portable device. They are specifically designed for reading books and other documents, and typically feature an electronic ink display that mimics the look of printed text.
Handheld gaming consoles are yet another type of portable device. These devices offer a portable gaming experience that can be enjoyed on-the-go, without the need for a traditional console or computer.
Overall, portable devices have transformed the way that people interact with technology. Thanks to their portability and versatility, these devices allow users to stay connected and entertained no matter where they are or what they are doing.