What is Computer Support?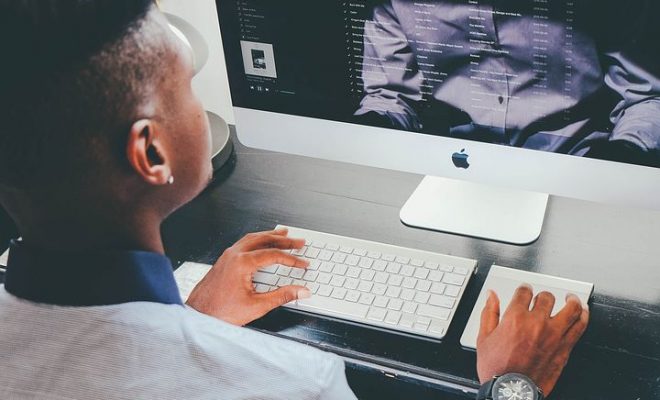 In today's digital age, almost every individual and organization depends on computers for various tasks. However, these machines are not immune to technical problems and issues. This is where computer support comes in, providing assistance to individuals and businesses with their computer-related technical difficulties.
Computer support is a broad term that encompasses various aspects of computer technology, from hardware to software. It involves the provision of technical assistance to computer users or organizations to ensure the proper functioning of their computer systems. Computer support can come in different forms, such as phone and email support, remote access and on-site support.
One of the primary services offered by computer support is troubleshooting. Computer support technicians diagnose and resolve technical problems encountered by computer users. They are equipped with the technical knowledge and expertise required to identify and fix computer-related issues such as system crashes, virus, malware and spyware infections, and even physical damage.
Another essential service offered by computer support is software installation assistance. With the proliferation of various software applications, it is not uncommon for individuals or businesses to experience difficulties installing certain programs. Computer support technicians help users install software and ensure that the application is correctly configured to operate efficiently.
Computer support also provides assistance with data backup and recovery, which is essential for preventing data loss. Data can be lost due to system crashes, malware infections, or file corruption. Computer support experts can recover lost or damaged files and help individuals and businesses set up backup systems to prevent future data loss.
In addition to these services, computer support can also assist with network setup and maintenance. A network is a group of computers connected together to share resources and information. Computer support technicians can help set up home or business networks, troubleshoot connectivity issues, and ensure that the network is secure.
In summary, computer support is essential for maintaining the proper functioning of computer systems. It provides individuals and businesses with technical assistance and support, ensuring that their computers are always up and running. With the right computer support, individuals and businesses can focus on their core competencies without worrying about technical glitches.