Top Ways to Fix Facebook Messenger Not Sending Pictures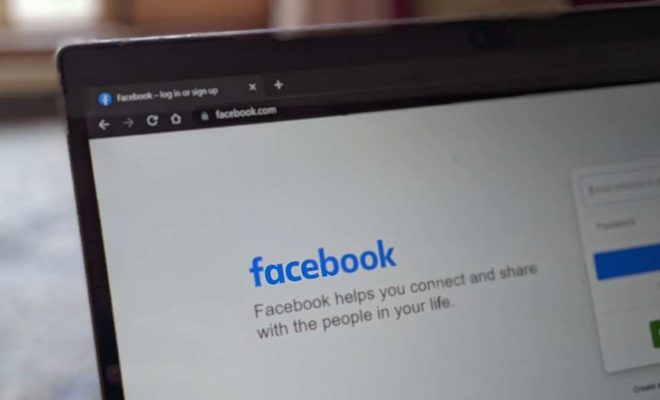 Facebook Messenger is a popular messaging app used by millions of people worldwide to communicate with their friends and family. Like any other app, it can have a few issues, one of them being unable to send pictures.
It can be incredibly frustrating when you're trying to send a picture to a friend, and the photo just won't upload. If you're experiencing that issue, here are the top ways to fix Facebook Messenger not sending pictures.
1. Check your internet connection
One of the common causes of not being able to send pictures on Facebook Messenger is having a poor or unstable internet connection. Make sure you have a stable internet connection by turning off and turning on Wi-Fi or data connection.
2. Disable any third-party apps
Facebook Messenger can also have trouble sending photos if there are other apps running simultaneously. These apps can interfere with the upload process, so it's best to disable them.
3. Clear Facebook Messenger cache
Clearing the cache of the Facebook Messenger app can help resolve issues with uploading photos. Go to your device settings, and under "Apps," find Facebook Messenger. Then, select "Storage" and "Clear Cache" or "Clear Data" options.
4. Update Facebook Messenger
Make sure that you have updated the Facebook Messenger app to the latest version. Older versions may have bugs that can cause issues like unable to upload pictures.
5. Restart your device
Another way to fix it is to restart your device. This will help close all the apps and background processes that maybe interfering with the photo upload process.
6. Check if your photo meets Facebook's criteria
Facebook Messenger has particular criteria for photos to be uploaded. The photo should be in JPG, PNG, or BMP formats and less than 25 MB in size. Also, check if you've given Facebook Messenger access to the phone's storage.
7. Reinstall Facebook Messenger
If none of the above methods works, try reinstalling the app. This approach will clear any issues related to app data and files during the installation.
Conclusion
Unable to send pictures on Facebook Messenger can be quite frustrating, but fortunately, there are ways to fix it. Try these methods mentioned above one by one to resolve the issue. Facebook Messenger is an excellent app, and once the pictures uploading problem is resolved, you'll be able to use it just like before.