Top Ways to Fix iPad Connected to Wi-Fi But No Internet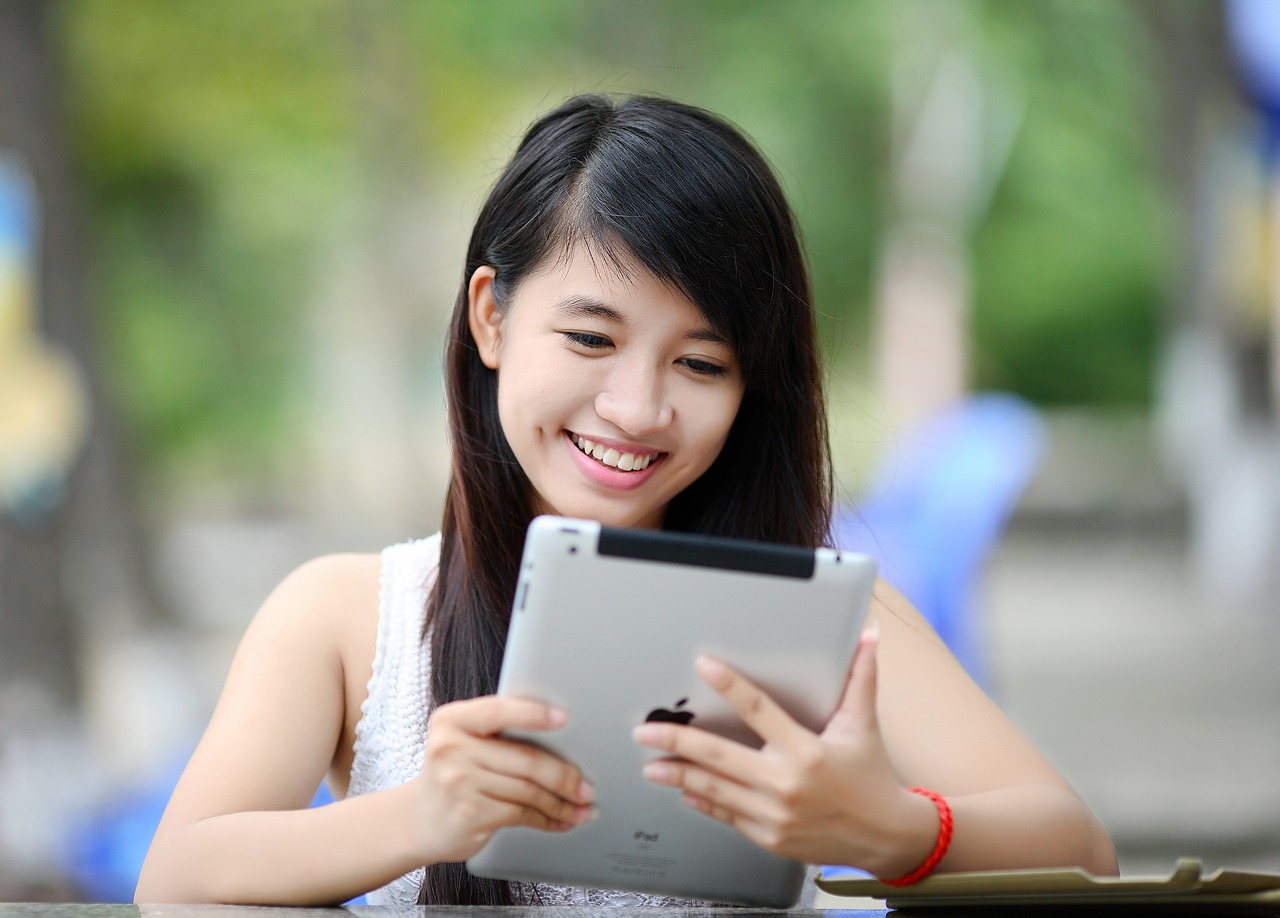 If you're an iPad user, there's nothing more frustrating than having your device connected to Wi-Fi but no internet. This can be a common issue that can lead to a lot of headaches for iPad users. The good news is that there are plenty of ways to fix this problem, and we've rounded up the top ways to get your iPad back online.
1. Restart Wi-Fi Router
The first step you should take is to restart your Wi-Fi router. Sometimes the router might encounter a glitch, and restarting it might fix the problem. Turn off the router by unplugging it from the power source and wait for 30 seconds, then plug it back in and allow it to reboot fully.
2. Check iPad Wi-Fi Connection
Make sure your iPad is connected to the correct Wi-Fi network. Go to Settings > Wi-Fi, and ensure you have connected to the correct Wi-Fi network. If not, connect to the right network and then check if the internet is working.
3. Check iPad Wi-Fi Signal Strength
If the signal strength of the Wi-Fi connection is weak, it could prevent your iPad from accessing the internet. Move your iPad closer to your router and observe if the Wi-Fi signal improves.
4. Reset iPad Network Settings
Another solution is to reset your network settings on your iPad. Go to Settings > General > Reset > Reset Network Settings. This will erase your Wi-Fi passwords and other settings, so you'll have to enter them again after resetting.
5. Forget Wi-Fi Network on iPad
If resetting the network settings doesn't work, you can try forgetting the Wi-Fi network on your iPad. Go to Settings > Wi-Fi, click on the Wi-Fi network you're having issues with, then tap on 'Forget This Network.' Try reconnecting to it from scratch.
6. Update iPad Software
Your iPad's software might be outdated, and updating it can fix the internet problem. To update your iPad software, go to Settings > General > Software Update.
7. Try a Different Wi-Fi Network
If none of the above solutions work, try connecting to a different Wi-Fi network. If the internet connection works on the new network, the problem could be with your home Wi-Fi network.
Wrapping Up
In conclusion, these are the top ways to fix an iPad that's connected to Wi-Fi but no internet. Restarting the Wi-Fi router, checking the Wi-Fi connection and signal strength, resetting the network settings, updating the iPad software, and trying a different Wi-Fi network can all be the solution to your problem. If none of these solutions work, contact your ISP or Apple support for further assistance.