Top Sites for Computer Troubleshooting and Tech Support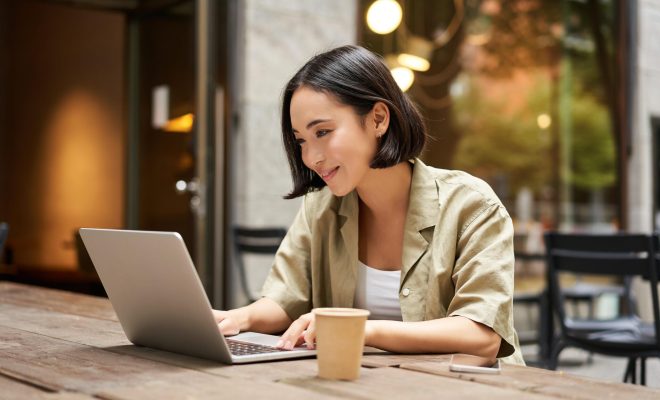 As we become increasingly reliant on technology, it's essential to have reliable resources for computer troubleshooting and tech support. Here are some top sites that can provide guidance and solutions for a variety of tech-related issues.
1. Microsoft Support: This site is an excellent resource for troubleshooting issues with PC components, Windows updates, or any Microsoft-based software. Users can browse forums, find useful articles, or even connect with Microsoft customer support for one-on-one help.
2. PCMag: PC Magazine is known for their in-depth reviews of computer hardware and software, but they also have a robust online support section. Users can find helpful guides to optimize their computer's performance, troubleshoot issues, and even get advice on choosing the right hardware or software for their needs.
3. How-To Geek: This site offers clear and concise articles that cover everything from basic computer functions to advanced programming. How-To Geek covers a wide variety of topics, including troubleshooting guides, hardware reviews, and advice on using popular software programs like Microsoft Office and Adobe Creative Suite.
4. Apple Support: While Apple products are known for their ease of use, they are still susceptible to technical difficulties. Apple Support offers troubleshooting guides and tips for all their products, including Macs, iPhones, and iPads. Users can also find answers to frequently asked questions or connect with Apple customer support via chat or phone.
5. Reddit: This social platform has a wealth of user-generated content related to computer troubleshooting and tech support. Subreddits like r/TechSupport and r/Windows10 have active communities of users who can help others solve technical issues, answer questions, and offer advice on hardware and software.
6. Tom's Hardware: This site features articles and reviews of computer hardware and software, as well as a robust community forum. Users can ask questions about specific components or software programs, read reviews on the latest tech products, or contribute to discussions on technology trends and news.
7. CNET: CNET offers a variety of resources for tech-related issues, including product reviews, how-to guides, and troubleshooting tips. Users can find advice on everything from setting up a home office to optimizing their computer's performance for gaming.
In conclusion, having access to reliable resources for computer troubleshooting and tech support is essential for anyone who regularly uses technology. Whether you're a novice user or a tech enthusiast, these top sites can help you solve technical issues, optimize your computer's performance, and stay up to date on the latest technology trends.