How to Change Your Unix Password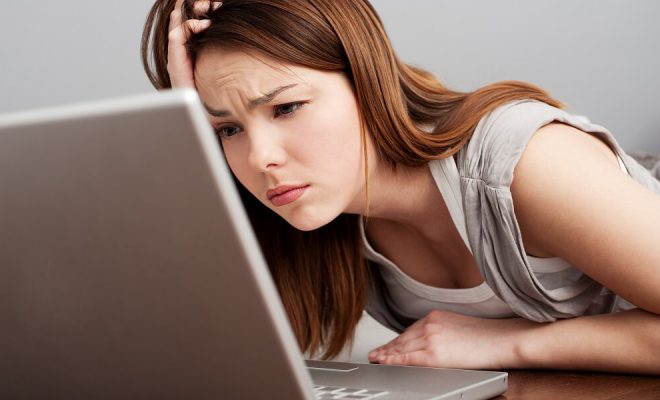 If you are using an Unix-based operating system, such as Linux or macOS, you may want to change your password for security reasons or to comply with organizational policies. The process of changing your password in Unix is straightforward, but there are a few guidelines you should follow to ensure that your new password is strong and easy to remember.
Here are the steps to change your Unix password:
Step 1: Open the Terminal
The first thing you need to do is open the Terminal, which is the command-line interface of Unix-based systems. To do this, you can either click on the Terminal icon in the Applications folder or use the keyboard shortcut Ctrl + Alt + T.
Step 2: Enter the 'passwd' command

Once the Terminal is open, you should enter the 'passwd' command and press Enter. This command will prompt you for your current password, and then ask you to enter your new password twice to confirm it.
Step 3: Choose a strong password

When choosing your new password, it is important to choose a strong one that is not easily guessable. A strong password should be at least 8 characters long and include a mix of numbers, uppercase and lowercase letters, and special characters.
Avoid using common words, phrases, or personal information such as your name, date of birth, or phone number in your password. Instead, use a combination of unrelated words or abbreviations that are easy for you to remember but difficult for others to guess.
Step 4: Save your new password
Once you have entered and confirmed your new password, you should see a message confirming that your password has been changed.
It is important to remember your new password or write it down in a secure place, such as a password manager, as you will need it to log in to your Unix account in the future.
In Conclusion

Changing your Unix password is a simple process that can help you protect your personal information and sensitive data. By choosing a strong and unique password, you can prevent unauthorized access to your account and ensure that your system remains secure.
Remember to choose a password that is easy for you to remember but difficult for others to guess, and to keep your password confidential to maintain the security of your Unix account.