Tablet Time that Brings Families Together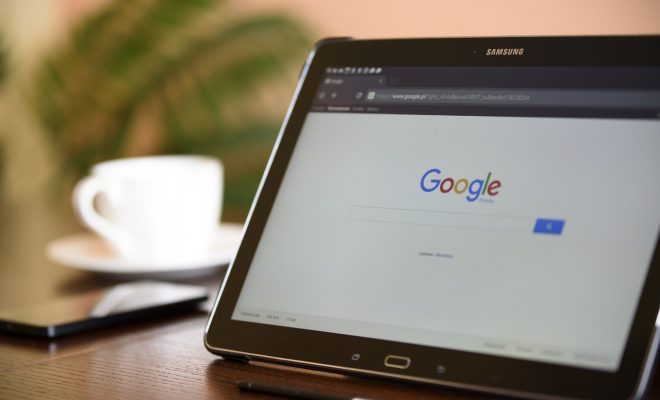 It's rare when families get together all at the same time in the same location to catch up and enjoy each other's company. Music lessons, athletic practice, and business meetings that run late get in the way. Everyone is busy, but family bonding is critical to personal growth and support – for you and your children.
If you're looking for a way to get everyone to the table for Taco Tuesdays, invite them to bring their technology and make a family event out of it. Because of their size, tablets are especially convenient for a family night of fun. Here are some ideas to get you started:
Catch up on current events
Without making it seem too much like school, use the tablet to check on local current events of interest. Find out ticket prices or look for restaurant openings. Check the weather while discussing activities for the upcoming weekend. The idea is to keep communication fluid as you reconnect with each other. Prepping for a meal, even if you're unpacking the bags from Chipotle, lends itself to a conversation, especially if you use the tablet as a springboard.
Compare recipes
Does anyone have cookbooks anymore? It's too easy these days to snag a recipe online. They come with pictures and reviews. Get the kids involved in looking up recipes, helping you find the ingredients, and cooking up your next meal.
Bring on the board games
All your favorite board games are available in digital form. Play Monopoly, try your hand at the game of Life, or play Uno. The chances are good that if there's a game you loved as a child, it's been turned into an app that the whole family can enjoy.
Find hidden objects
Hidden Objects is a detective app that will have every amateur sleuth in your family looking for clues. The goal is to find hidden objects to solve police cases. Set a timer and take turns looking for the objects. Then you can work together to solve the case.
Family dance off
Whether you're looking to learn a few new moves or practice the Electric Slide for your cousin's upcoming wedding, the tablet is a great place to start. Access videos that teach the steps, then slip off your shoes and kick up your feet together.
Tablet use lends itself well to discussions about technology use in general. Parents can talk about digital literacy and model digital citizenship in several ways. For example, ask your children what makes a good app? What are some of the best (and safest) ways to communicate with technology? What does responsible social sharing look like?
Using technology and talking about it can be an excellent method of showing your kids how you'd like them to engage with tech tools. You might even get your kids to show off some of the skills they've been learning.
You know the old adage: if you can't fight them, join them! Use a tablet to bring your family together. You'll soon discover that Taco Tuesday is an exciting time to be home.