What Parents Really Want from Edtech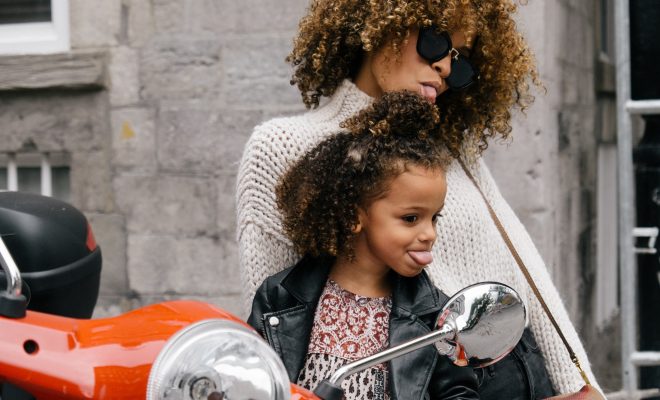 Technology presents itself as a double-edged sword.
On one hand, it's the bane of every parent's existence. Kids demand the latest tech, wanting new-generation phones and engaging games. That causes parents to worry about how much time children spend in front of the screen.
On the other, parents recognize that technology is a necessary tool of the workplace, and if children are going to develop the digital skills they need for the future, those skills must be taught in school.
What parents want from edtech is information about how their children are doing. Parents want to be part of the process, and they want to know the edtech their children are using is beneficial to learning.
Keep communication fluid
If we really want parent involvement, we must find ways to include them in our decision-making. To do that, we have to let them know what's going on, and that requires communication.
Only a few generations ago, communication took place at the grocery store or in restaurants at the end of the day. Teachers and families found time to talk to each other. Now families have fresh ingredients or cooked meals delivered to their doors.
That's not a bad thing because technology bridges the communication gap with messaging and alerts that encourage participation. Most parents own or have access to smartphones. Therefore, communication platforms schools choose for communication should be mobile device friendly.
When edtech solutions provide instant information sharing, parents are more inclined to become involved and take action. Getting a message that your child has not turned in an essay for a final grade may spur the parent to take action and make sure the essay gets written.
Permit parents to be of the process from home and on the go
Parents are just as busy as teachers. Keeping up with multiple schedules, tasks, and to-do lists, on top of running a household and caring for family, requires the strategic planning capabilities of a seasoned military general.
Schools that make use of technology are more likely to succeed in involving parents. Rather than send one-way communication to parents, invite feedback from them.
Feedback can take on many forms:
Surveys
Questionnaires
Social media platforms
Requests for feedback
Video
Texting
Incorporate a variety of ways in which parents can be part of the instructional process., but keep requests short and timely. Avoid asking at the end of the year, "How did we do?" Instead, solicit feedback throughout the year at the end of major grading periods.
Good edtech, bad edtech
In 2018 alone, parents could choose from over two million apps to download. Not all of those apps were edtech-related, and even the edtech apps varied in appropriateness and quality. So how do parents help to provide rich learning experiences outside the school day?
They need to know which edtech solutions will best support their child's learning.
In helping parents become edtech partners in the learning process, educators must show them which apps are best suited to help children maximize learning.
Parents look to schools to make sense of what will help their children the most. Edtech can provide the tools for communication, include the family in the learning process, and create extended learning opportunities.