SoundCloud Alternatives to Upload Music for Free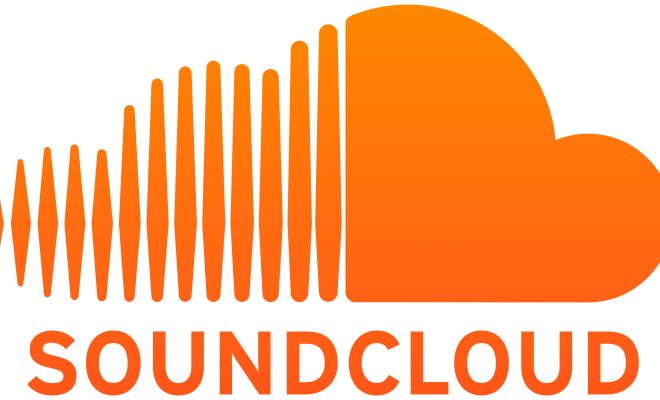 SoundCloud is known as one of the most popular music streaming platforms to upload music for free. However, due to its recent financial problems, it has placed some restrictions on the number of songs and length of audio tracks users can upload. It has left many independent musicians and podcasters feeling frustrated and searching for alternatives to upload their music for free without limitations. If you are one of those users, don't worry, here are some fantastic SoundCloud Alternatives that you can use to upload your music for free.
1. Bandcamp
Bandcamp is one of the best alternatives for SoundCloud. It is a unique platform that gives artists full control over their music, including pricing and distribution. Artists can upload their music, set their pricing, and offer their albums and songs for streaming or downloading. The platform is free, but it charge a commission on sales, which can be up to 15% in addition to PayPal fees.
2. Audiomack

Audiomack is another popular free music streaming and uploading platform that is available for independent musicians and podcasters. Users can share and distribute their music with fans, and also monetize tracks with their upload and streaming tools. Audiomack includes a powerful promotion tool that allows artists to showcase their latest releases and connect with fans to build a following.
3. YouTube

YouTube is one of the largest video sharing platforms in the world, and it is also an excellent SoundCloud alternative for uploading music. Users can upload audio files as videos, add custom artwork, and share with fans. YouTube offers a vast market potential for exposure to fans worldwide. Additionally, most smartphones have YouTube apps, making it a popular choice for mobile users.
4. Mixcloud

Mixcloud is a broadcasting platform that allows users to upload music, DJ sets, and podcasts for free. Although there is a limit to the number of minutes, users can upload per month on the free account. However, this is enough for most independent artists and podcasters. Mixcloud also has an excellent mobile app, making it easy for fans to stream the content on the go.
5. Distrokid

DistroKid is a platform that allows artists to get their music on all the major streaming services like Spotify, Apple Music, Deezer, and more. The service includes a one-time fee for uploading unlimited songs for a year. DistroKid also offers customized labels and branding, making it an excellent option for independent artists with unique branding.
In conclusion, SoundCloud is a popular platform for independent musicians and podcasters to upload music for free, but its recent restrictions have made it frustrating for many. However, there are plenty of SoundCloud alternatives available that are free, easy to use, and offer unique features. Consider trying one or all the alternatives discussed above to discover which one best suits your needs. Cheers for free music!