How to Stress Test Your GPU with Furmark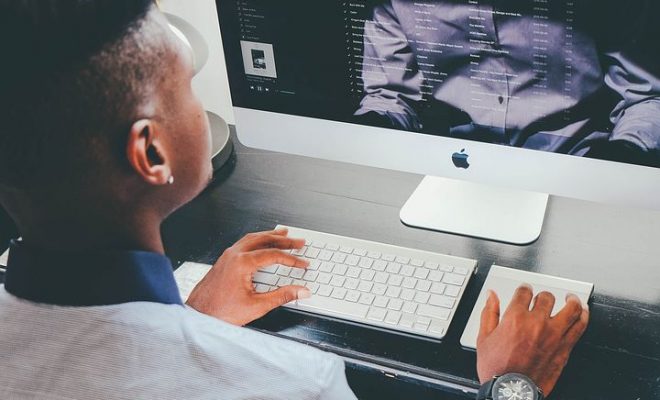 If you are a computer enthusiast, you would surely want to push your system to the limits to see how it performs under stress. One of the essential components that can take a significant amount of load is the GPU or the Graphics Processing Unit. To stress test your GPU, there are several programs available in the market, but the best one is Furmark. Furmark is a popular benchmarking tool that is designed to push your graphics card to the maximum possible limit. In this tutorial, we will take you through the steps required to stress test your GPU using Furmark.
1. Download and Install Furmark
To start with, you will need to download Furmark from the official website. Once downloaded, install it on your PC.
2. Launch Furmark
After installation, launch Furmark to get started. Before starting the test, make sure to close all the running programs and windows to avoid any interference.
3. Configure Furmark Settings
In the main window of the program, you will see various options, including resolution, MSAA, window mode, etc. You can configure these settings according to your system's specifications. Make sure that the resolution is compatible with your display monitor.
4. Start Stress Test
Once you have configured the settings, click on the "Go" button to start the stress test. The program will automatically start stressing your GPU, and the temperature will start to rise. You can observe the GPU temperature and usage graph in real-time.
5. Analyze the Results
While the test is running, you need to analyze the results to understand the GPU's performance better. The GPU usage graph should be steady, and there should not be any spikes or dips, indicating instability. When the test completes, look at the scores, FPS, and GPU temperature.
6. Monitor the Temperature
Monitoring the temperature is essential during the entire test. You need to make sure that the GPU does not overheat, as it can cause damage to the component. If you see that the temperature is excessively increasing, stop the stress test immediately.
7. Repeat the Test
It is recommended to repeat the stress test multiple times to get consistent results. It will also help you understand if your GPU has any stability issues over a more extended period.
In conclusion, stress testing your GPU is essential to ensure that your computer can handle the high-performance tasks you set for it. Furmark is an excellent tool for benchmarking and testing the GPU, but remember to monitor the temperature and stop the test immediately if it exceeds the safe level. Regular stress tests can help prolong the life of your GPU and prevent any unexpected crashes or hardware failures.