How to Log In to Blogspot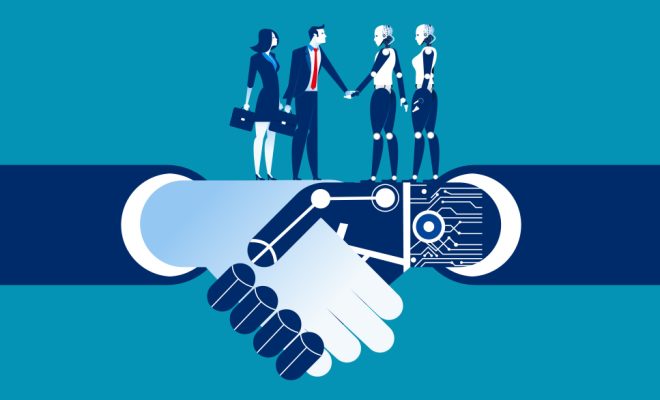 If you are new to Blogspot, one of the first things you need to know is how to log in. Logging in is essential for managing your blog, creating posts, editing your blog's design, and accessing other features.
In this article, we will guide you step by step on how to log in to Blogspot.
Step 1: Go to the Blogspot Website
Open your web browser and type "www.blogger.com" into the address bar, or simply click on this link to directly access the Blogspot login page.
Step 2: Enter Your Email Address and Password
On the Blogspot login page, you will see two fields labeled "Email" and "Password." Enter the email address associated with your Blogspot account in the "Email" field.
If you don't remember the email address you used to create your Blogspot account, try using your Google Account email address. Blogspot is owned by Google, so all Blogspot accounts are technically also Google accounts.
After typing in your email address, enter your password in the "Password" field. If you have forgotten your password, click on the "Forgot Password" link, and Blogspot will guide you through the process of resetting your password.
Step 3: Click on "Sign In"
Once you have entered your email address and password, click on the "Sign In" button to log in to your Blogspot account.
If you have entered the correct information, you will be directed to your Blogspot dashboard. From here, you can start creating posts, editing your blog's design, and managing your blog's settings.
Tips and Tricks
It's a good idea to bookmark the Blogspot login page for easy access in the future.
Be sure to keep your password secure and avoid logging in to your Blogspot account on public computers or shared networks.
If you have multiple Blogspot blogs, make sure to log in to the correct account before making any changes.
Conclusion
Logging in to your Blogspot account is a simple process that can be completed in just a few clicks. By following the steps outlined in this article, you can quickly access your Blogspot dashboard and start managing your blog.
Remember to keep your login information secure and always log out when you're finished using your Blogspot account.