How to Log Into an Arris Cable Modem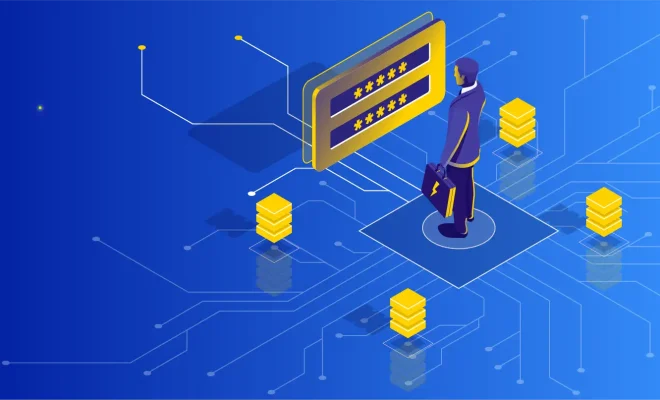 1. Connect your computer or mobile device to the Arris cable modem using an Ethernet cable or Wi-Fi network.
2. Open any web browser on your device and type in the default gateway address for the Arris cable modem in the address bar. The default gateway address is usually printed on the back of the modem, or you can find it in the product documentation. The most common default gateway addresses are 192.168.0.1 or 192.168.1.1.
3. Press enter on your keyboard, and the login page for the Arris cable modem will appear.
4. Enter the default username and password for the device. The default username is usually "admin," and the default password is usually "password." If these credentials don't work, check the modem's documentation or contact your internet service provider for assistance.
5. Once you've entered the correct credentials, you should be logged into the Arris cable modem. From here, you can manage and configure various settings related to your internet connection, including network security, Wi-Fi settings, and firmware updates.