Received a Bitcoin Invoice From PayPal? It's (Unsurprisingly) a Scam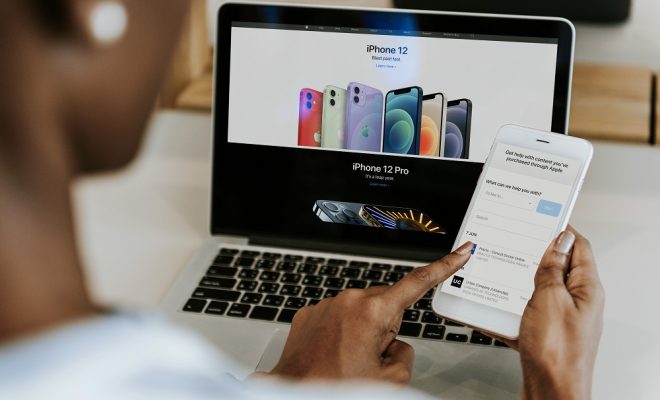 If you're electronically inclined and on the move in the financial world, then at some point, you've come across Bitcoin. The digital currency has gained much attention over the past few years, and its growth and popularity have made it one of the most discussed topics among people with an interest in financial technology. Unfortunately, as with any financial technology, Bitcoin has its fair share of scams.
One of the latest Bitcoin scams involves the use of PayPal. Scammers have been sending out Bitcoin invoices that appear to be from PayPal. The invoices look like any other PayPal invoice, but upon closer examination, you'll notice that they're actually requests for Bitcoin. If you're not familiar with Bitcoin, you might think that PayPal has added Bitcoin payments to its services.
If you receive a Bitcoin invoice from what appears to be PayPal, you can be sure that it's a scam, and here are a few reasons why:
1. PayPal Doesn't Accept Bitcoin Payments
As of yet, PayPal doesn't support Bitcoin payments. Any invoice that appears to be from PayPal but requires Bitcoin payment is a definite warning sign of a scam. Any reputable business that accepts Bitcoin payments would have a separate invoice for Bitcoin and would not require their invoices sent from PayPal.
2. Grammar and Spelling Errors
If you take the time to read through the Bitcoin invoice carefully, you'll notice numerous grammar and spelling errors. This should alert you to the possibility of the invoice being a scam. Any legitimate company won't make silly errors in their invoices, and PayPal is no exception.
3. Unfamiliar or Random Emails
If you receive an invoice that you're unsure about, it's a good idea to double-check the email address. Often, scam emails come from random addresses that have no connection to the company they're impersonating. If the email address doesn't match the one you're familiar with, it's better to be safe than sorry.
4. Suspicious Links
The Bitcoin invoice from a PayPal scam would likely contain links to fake websites. These links can be used to steal your personal information or install malware on your device. Therefore, always be cautious when you receive an unsolicited email that requires you to click on any links.
Avoiding Scammers
Scammers are continually evolving and finding new ways to trick people into sending them money. When it comes to Bitcoin scams, the best thing you can do is stay informed and be vigilant. Never click any unfamiliar link, keep your anti-virus software up-to-date, and if something seems too good to be true, it probably is.