Safari vs. Chrome for Mac: Reasons You Shouldn't Use Chrome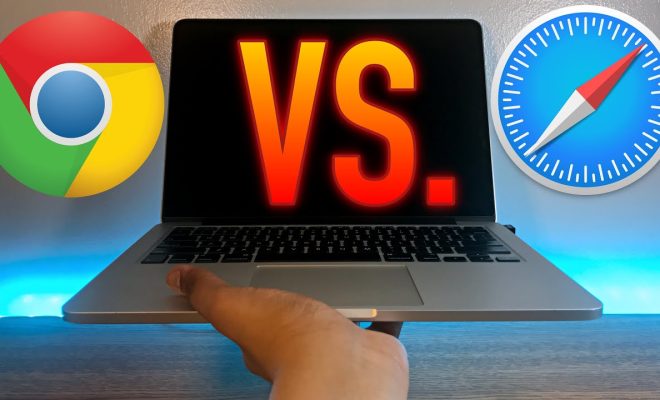 Chrome debate. Therefore, here are some reasons why you might want to reconsider using Google Chrome on your Mac.
Security:
One of the most significant issues with Google Chrome is that it is notorious for its security vulnerabilities. Given that it is the most widely used browser globally, it is also the most targeted by hackers. Safari, on the other hand, is built exclusively for Mac users, which reduces its chances of being hacked.
Resource Hog:
Google Chrome is infamous for being a resource hog, meaning it can significantly affect the speed and performance of your Mac. While it has become better with recent updates, Chrome still uses more RAM than Safari, which can slow down your computer.
Privacy:
Google, the parent company of Chrome, has a reputation for collecting and using user data. Chrome's tracking features can be disabled, but there's no guarantee that your activity won't be monitored. Additionally, Apple has been known for its commitment to privacy with its Safari browser, and it even blocks cross-site tracking and advertising by default.
Battery Drain:
If you're using a Macbook or other portable device, Chrome can consume an overwhelming amount of power, which will shorten your battery's lifespan. Safari, on the other hand, optimizes the battery life of Macbook models, making it an ideal browser for those who are frequently on-the-go.
Integration with macOS:
Safari is a browser that is specifically designed to integrate with the macOS experience. For example, Safari supports Safari Extensions, which enable you to access your favorite tools from the toolbar or context menus within the browser. It also has features such as Siri Suggestions, which displays relevant content across multiple platforms, including Apple News, iBooks, and the App Store.