What Is the Honey App, and Can It Save You Money?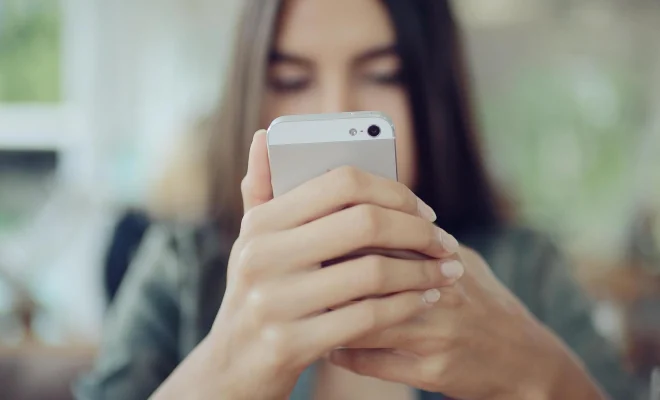 As online shopping becomes more and more popular, people are always looking for ways to save money while shopping. The Honey App is one such way – it is a free browser extension that aims to save you money when shopping online. Honey claims to have saved its users millions of dollars since launching in 2012. In this article, we will explore what the Honey App is and how it can help you save money.
The Honey App is available as a free browser extension for Chrome, Firefox, and Safari. Once you have installed the extension, it will become active every time you shop online. When you click on the "Apply Coupons" button at checkout, the Honey App will automatically scour the internet for any available coupon codes that can save you money. It will then apply the coupon code that saves you the most money.
The Honey App also has a feature called "Droplist". This feature allows users to save products they are interested in buying and track their prices. When the price drops, the app will alert you via email.
Another feature of Honey is that it offers cashback on purchases made at certain stores. This cashback is in the form of "Honey Gold", which can be redeemed for gift cards at popular retailers like Amazon, Target, and Walmart.
Honey's user interface is simple and intuitive. While browsing a participating store's website, you will see a small Honey button in the corner of your screen. With a couple of clicks, Honey takes care of the rest, no searching and copying necessary. Honey also saves time and effort by testing codes automatically.
So, can the Honey App actually save you money? The answer is a resounding yes. Users of Honey have reported significant savings on their online purchases. In some cases, users have saved up to 20% on their purchases. While the amount you save will depend on the products you buy and the stores you shop at, Honey is definitely worth using if you're an avid online shopper.
In conclusion, the Honey App is a useful tool for anyone who does a lot of online shopping. It's free, easy to use, and can save you a lot of money. While the amount you save will vary depending on your shopping habits, it's worth giving the app a try. With millions of users already taking advantage of Honey, it's clear that the app is here to stay.