How to Manage Favorite Contacts on iPhone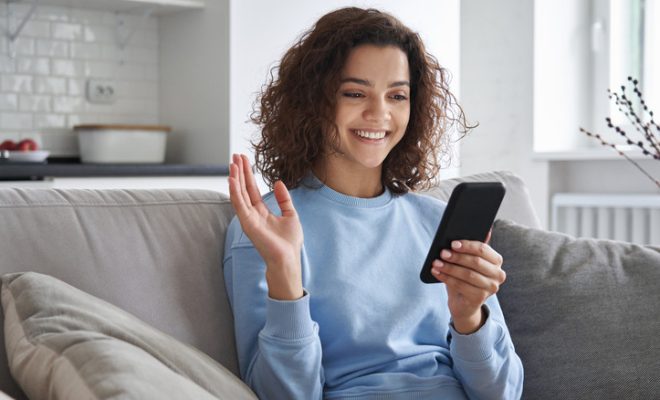 As you use your iPhone more and more, it's easy to accumulate a large list of contacts and have trouble finding the ones you need quickly. Fortunately, Apple has made it incredibly easy to manage your favorite contacts on iPhone.
Here's how to do it:
1. Open the Phone app
The first step is to open the Phone app on your iPhone. This is the app that contains all of your contacts.
2. Find a contact you want to favorite
Scroll through the list until you find the contact you want to add to your favorites. Once you locate the contact, tap on their name to open their contact card.
3. Add them to your favorites
In the upper right-hand corner of the contact card, you'll see a star icon. Tap on that star icon to add the contact to your favorites list. Once you do this, the star will turn yellow to indicate that the contact has been favorited.
4. Access your favorites list
To access your favorites list, go back to the Phone app and tap on the Favorites tab at the bottom of the screen. This will show you a list of all your favorited contacts.
5. Rearrange your favorites
If you want to rearrange the order of your favorites, tap on the "Edit" button at the top of the screen. From here, you can drag and drop your favorites into whatever order you prefer.
6. Remove contacts from your favorites
To remove a contact from your favorites list, simply tap on the contact to open their contact card and then tap on the yellow star to remove them from your favorites.
That's it! Managing your favorite contacts on iPhone is a straightforward process that can save you time and help you easily find the people you need to reach quickly. By adding your most frequently contacted people to your favorites, you can save yourself the trouble of scrolling through a long contact list.