Apple Mail Features to Explore in macOS Ventura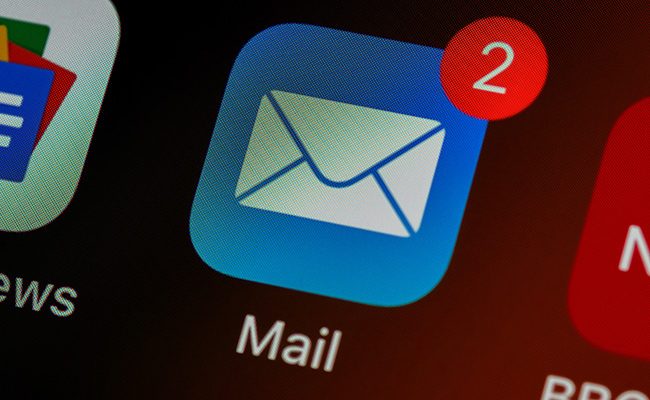 Apple Mail has been the go-to email client for macOS users for years. With macOS Ventura, Apple has introduced some new features to improve the email experience. In this article, we'll explore some of the new Apple Mail features that are worth exploring.
Focus mode
Apple's focus mode is a new feature introduced in macOS Ventura that helps users focus on important emails. It allows users to customize notifications and alerts based on the priority of the email. Users can choose from pre-made categories such as work, personal, family, and more, or create their own. This helps reduce distractions and ensures that users don't miss any important emails.
Quick actions
The Quick Actions feature in Apple Mail has been improved in macOS Ventura. Users now have more options to customize their quick actions. They can create custom actions using Automator workflows or use the default actions such as mark as unread, flag, and delete. Users can also use keyboard shortcuts to quickly access these actions.
Live text
Live text is a new feature in macOS Ventura that allows users to interact with text in their emails in new ways. Users can now click on phone numbers, addresses, and tracking numbers, and the text is highlighted, offering a preview. Users can then take actions directly from the preview, such as adding a phone number to their contacts or tracking a package. This feature makes it easier for users to interact with the content in their emails without having to copy and paste the information.
Enhanced search
Apple Mail's search feature has been enhanced in macOS Ventura, making it easier for users to find what they're looking for. The improved search now includes results from the body of the email, making it easier to find specific information within the email. The search feature also includes predictive suggestions, which can help users find what they're looking for faster.
Mail extensions
Apple has introduced Mail extensions for third-party developers in macOS Ventura, which allows users to customize their email experience further. There are already several extensions available, such as Mimestream, which offers a more modern Gmail experience, and Mailbutler, which offers more advanced email scheduling and tracking features. Users can explore these extensions to find additional features that suit their needs.