Why Do PCs Still Require a CMOS Battery Even Though They Run on Electricity?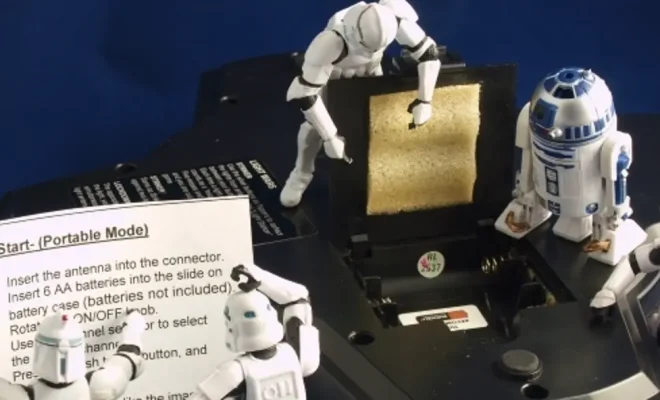 Computers have come a long way since the inception of the first personal computer in 1975. The earliest computers relied on punch cards and vacuum tubes, and the technology has advanced significantly since then. One feature that has stuck around is the use of the complementary metal-oxide-semiconductor (CMOS) battery. Even though personal computers (PCs) today are powered by electricity, they still require these batteries to operate correctly.
A CMOS battery is a small, round lithium-ion battery that is typically found on the motherboard of a computer. It provides power to the CMOS chip, which stores the system's configuration data like the date and time, the initial boot-up configuration, and other settings.
While it may seem strange that a computer that runs on electricity needs a battery to maintain some of the settings, there are a few reasons why this is necessary:
1. Power Outages and Interruptions
The reason most commonly given for the need for a CMOS battery is that it helps to keep the computer's settings intact during a power outage. If the power goes out, the computer will lose its power source, meaning that it will not be able to keep the settings saved in the CMOS chip. However, with the CMOS battery in place, the computer can remember its settings even if the power is lost.
2. Battery Life
The CMOS battery's lifespan is usually between 2-10 years, depending on the manufacturer and the usage. When the battery life runs out, the CMOS chip may lose some of its saved data like the date and time as well as other settings. Changing the CMOS battery is easy, and all one needs is to unscrew the old one and replace it with a new one.
3. Start-up Process
When a computer is turned on, the BIOS firmware initializes the hardware, and it is the CMOS chip that stores the BIOS settings. Therefore, when there is a power outage, and the battery is dead, the computer will not initialize its BIOS setting, and it will make the hardware inoperable.