What is a Solid-State Computer (SSC)?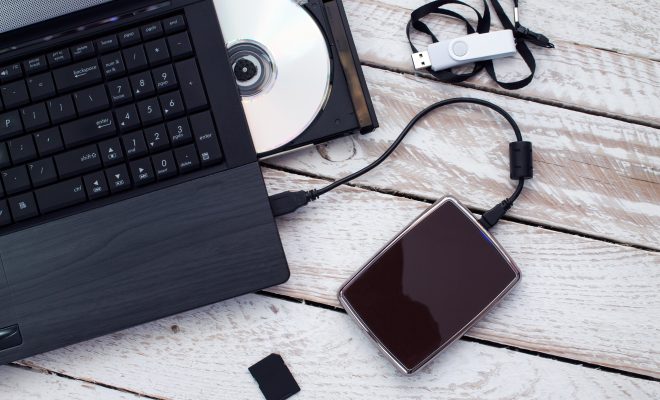 A Solid-State Computer (SSC) is a type of computer that utilizes solid-state drive (SSD) technology for data storage instead of traditional hard disk drives (HDDs). The term solid-state is used to describe the absence of any mechanical or moving parts within the system.
The primary advantage of an SSC is its speed. Because SSDs have no moving parts, they can read/write data much faster than traditional HDDs. This improvement in speed can greatly benefit computer users who require faster processing times and improved system performance.
Additionally, solid-state drives are more reliable than traditional hard drives since they don't have any moving parts that can malfunction or wear out over time. They also consume less power, making them more energy-efficient and environmentally friendly.
SSCs are popular among computer enthusiasts and professionals who demand speed and reliability. They are commonly found in high-performance laptops, gaming computers, and servers. Mobile devices such as smartphones and tablets also rely on solid-state storage for faster processing speeds and longer battery life.
In addition to SSDs, SSCs also utilize other advanced technologies such as non-volatile memory (NVM) and flash memory. By combining these technologies, SSCs are able to offer high-speed data transfer rates, low latency, and improved multi-tasking capabilities.
While SSCs are more expensive than traditional hard drives, their performance benefits and reliability make them a worthwhile investment for those who require high-speed storage solutions.
In conclusion, solid-state computers offer vastly improved performance, reliability, and efficiency compared to traditional hard drive computers. With the continued evolution of solid-state technology, we can expect to see even greater advancements and improvements in computer hardware and performance in the future.