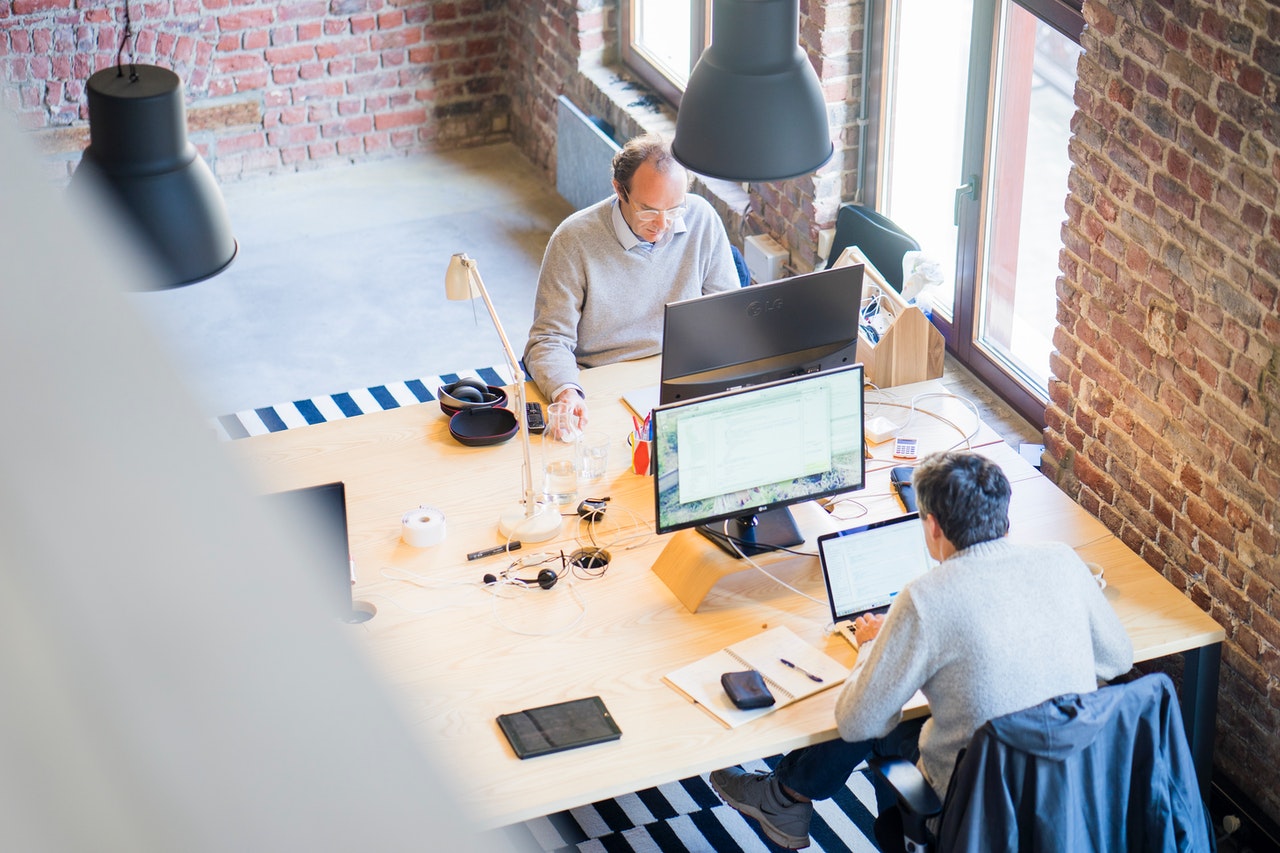 As technology evolves, software applications have become increasingly sophisticated and complex. This has led to the emergence of a new type of application known as a smart client. In this article, we'll dive into what smart clients are and what advantages they bring to businesses and users.
Smart clients are software applications that incorporate both client-side and server-side processing. Unlike traditional client-server applications, smart clients have a high degree of interactivity and are able to work offline. Smart clients are typically deployed through web browsers or mobile devices and are designed to provide a more intuitive and engaging user experience.
Smart clients use a variety of technologies to deliver their enhanced capabilities. Some common technologies used in smart clients include HTML5, JavaScript, and CSS, as well as other technologies such as Silverlight, Adobe Flash, and .NET. These technologies allow smart clients to provide a seamless and dynamic user experience, regardless of whether or not they're connected to a network.
One of the biggest advantages of smart clients is their ability to work offline. Smart clients can store data locally on the client device, providing users access to their information even when they're not connected to the internet. This can be particularly useful for remote workers or people who travel frequently, providing them with access to their information at all times.
Another advantage of smart clients is that they can be updated frequently and easily. Traditional client-server applications require updates to be made to both the client and server software, which can be time-consuming and expensive. Smart clients, on the other hand, can be updated on the client device, allowing for faster and more efficient updates.
Smart clients can also help businesses streamline their business processes, reducing costs and increasing efficiency. With smart clients, data can be entered once and then shared across multiple applications. This reduces the likelihood of errors in data entry and helps ensure that data is consistent across multiple applications.
In conclusion, smart clients are a valuable tool for businesses and users who require a dynamic and engaging software application that can work offline. With the ability to store data locally and provide a seamless user experience, smart clients are becoming increasingly popular in a variety of industries. As technology continues to evolve, it's likely that smart clients will play an even larger role in the software applications we use every day.