What is Voice Over Long-Term Evolution (VoLTE)?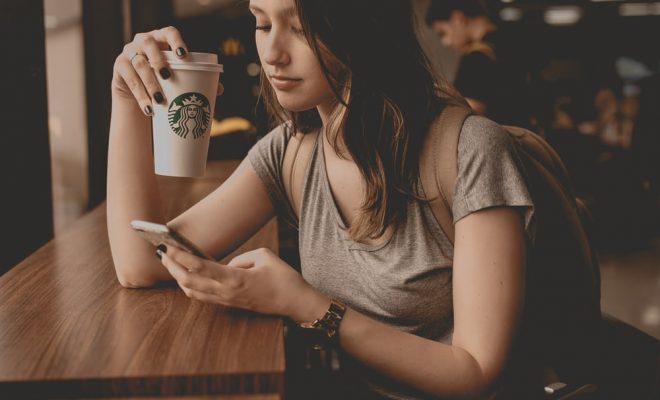 Voice Over Long-Term Evolution (VoLTE) is a technology that allows voice calls to be made over a 4G LTE network. This technology is an upgrade from traditional circuit-switched voice calls that were made over 2G and 3G networks. With VoLTE, voice calls are converted into packets of data and transmitted over the same network that is used for data.
VoLTE provides a significant improvement to the quality of voice calls. Using this technology, users can expect crystal-clear voice quality during their calls, something that was not always guaranteed with traditional circuit-switched technology. Additionally, VoLTE offers the benefit of faster call set-up times, which means that users can connect to their calls almost instantly.
One of the most significant advantages of VoLTE is that it allows carriers to repurpose their 2G and 3G networks for data transmission, thus saving on network costs. By using the same network for voice and data, network operators can save on infrastructure costs and also offer better service quality to their customers.
VoLTE also offers the added benefit of better battery life for users. With traditional circuit-switched voice calls, the phone needed to switch between networks to make a call, which resulted in a drain on the battery. With VoLTE, calls are made over the same network as data, resulting in a more efficient use of battery power.
VoLTE is already available in many countries, and several network operators have already started deploying it. As 4G LTE networks become more ubiquitous, more carriers are expected to adopt VoLTE technology.