Navigating Through the IEP Process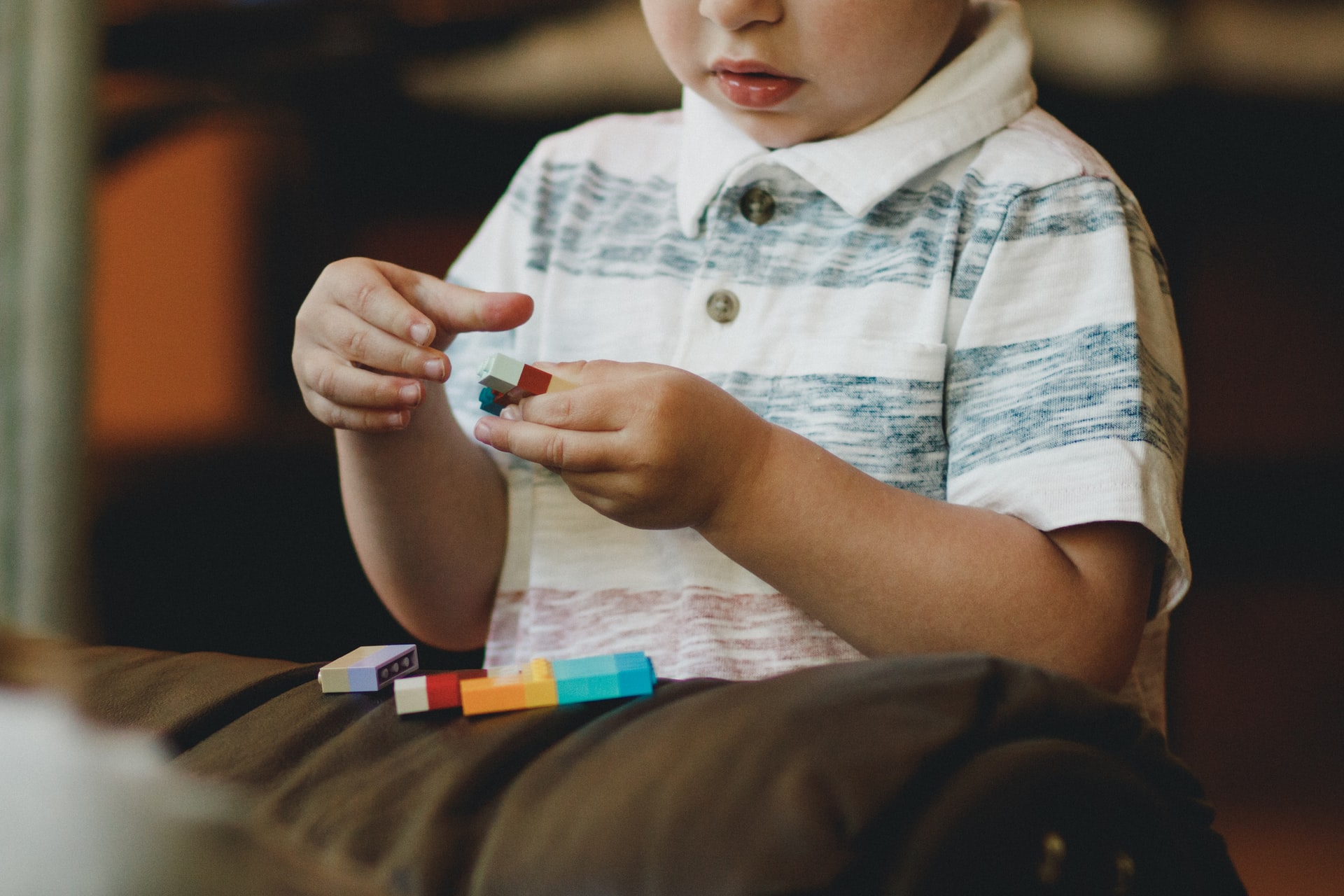 After you've grasped the fundamentals of an IEP, you may be wondering where and how to start your child's special education program. The beginning of this long and sometimes tough path can be challenging for many parents, especially new parents who are still figuring out how to offer the best lift for their child or children.
To that aim, we have created a simple step-by-step method to assist parents who may not know where to begin in providing their kids with the finest education available.
Begin the Procedure
The first step would be to obtain an IEP for your child. Your child must be qualified for special education services for this to happen.
There are two basic paths that parents pursue to learn more about their children. You may either ask your child's school to conduct it for free, or you can pay for a private examination of your child outside of school.
Often, the school will commence the assessment process, recommending you to maybe evaluate your child via them. However, they cannot do so without your permission, so if they believe your child requires examination, it may be worthwhile.
You may have concerns concerning the procedure that you would like answered before providing such permission, in which case you should consult this evaluation guide.
How to Determine IEP Eligibility?
After your kid has been examined and the results have been reviewed, the school will determine whether or not your child is qualified for an IEP. However, there are two questions you must answer before you can receive a response.
To begin, you must determine whether your kid has one of the thirteen disabilities listed by the IDEA special education statute. Second, you must state whether your kid needs any special accommodations or assistance in order to succeed in school.
At an eligibility meeting, the IEP team will determine whether or not your kid is eligible. As a parent, you will be present at this meeting, as well as a school professional such as an occupational or speech-language therapist. If it is decided that your kid is qualified, you will start working on the IEP.
What Happens If My Child Isn't Eligible?
If they are not qualified, you may research what to anticipate at future sessions, research your state's requirements through a parent training center, and discover what some of the most important IEP terminologies are.
Another option is to obtain a 504 plan for your kid, which can provide additional assistance and accommodations for your child. You might also investigate the IEE.
Finally, consider the following:
If you don't know where or how to begin, the IEP process may be nerve-racking, and those nerves can frequently continue throughout the whole beginning process. However, if you keep your head on straight and take the necessary precautions, you and your child will be grateful for the educational modifications given.