Keeping Students With Special Needs Safe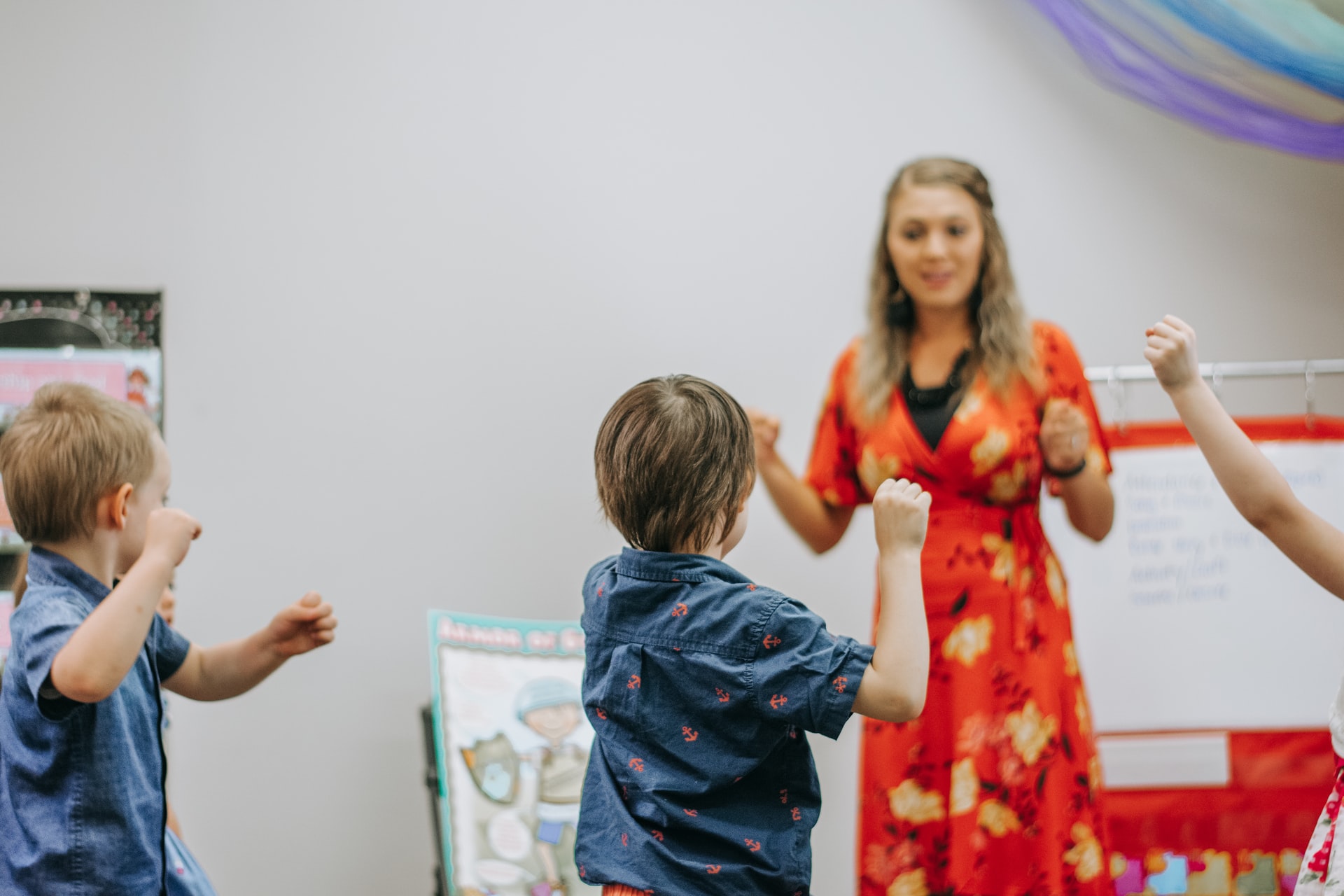 Professionals working with students having student differences and disabilities must take particular steps to promote a sense of respect and community where other students are kind and supportive toward those with differences. Though teachers can keep disabled students safe in different ways, they need to be tailored to the child and include one-on-one conversations and time with their parents.
A significant and simple way to ensure "different" kids are safe is to have honest and frank conversations about the meaning of "being different." They need to be told that all humans are different in one way or another, and being different is a marvelous thing. When framed cautiously, differences can help both "different" and "usual" kids comprehend and appreciate differences.
Ideas For Conversation With Kids About Developmental Differences
When you talk to preschoolers, giving direct, honest, and brief answers while refraining from adding your personal explanations or feelings is recommended. For example, you shouldn't tell what it feels to be different because this will mean implanting your ideas in the young child's mind about the inner worlds of other people, which you can't be familiar with.  
Simple and Effective Ways to Talk About Differences
John uses a wheelchair because, since birth, he can't use his legs.

Elina goes to a specialist twice a week because she has difficulty pronouncing the "r" sound.

Since Dorina doesn't utilize words to speak, we devise other ways to talk with her.
The most vital lesson to teach young kids is probably that pointing at, ogling, ridiculing, or laughing at other students is entirely deplorable and that they could approach you with their questions in private.
When having conversations with older kids in primary school, you should encourage them to emphasize similarities instead of differences. These older kids are likely to understand less noticeable developmental disabilities or differences, like a peer with unusual behavior.
It's important to promote honest discussions about various ways in which the child isn't any different from his classmates. Make sure to use language that puts the individual ahead of his or her disability. This means saying Elina isn't speech-impaired but has a little trouble with speech. John isn't wheelchair-bound but has some difficulty walking. Dorina isn't non-verbal but employs other modes to communicate.
 For example:
John can't use his legs but enjoys shooting hoops on the playground. Have you ever asked him to play?

Elina has speech difficulty sometimes, but she loves writing poems, just like you!

Dorina can't use words to communicate, but she's a beautiful dancer and uses dance to express herself. Do you like to dance?
Apart from these conversations, professionals must understand the differences in their students and serve them the best. For instance, your non-verbal student could need a whistle on the playground to communicate he or she needs you.
The key is to understand and be respectful to these students and shower them with kindness and patience. To ensure these students are safe, you need to get them involved in your class community and encourage their peers to accept diversity.