What Educators Should Know About IEPs, IFSPs, ITPs, and ISPs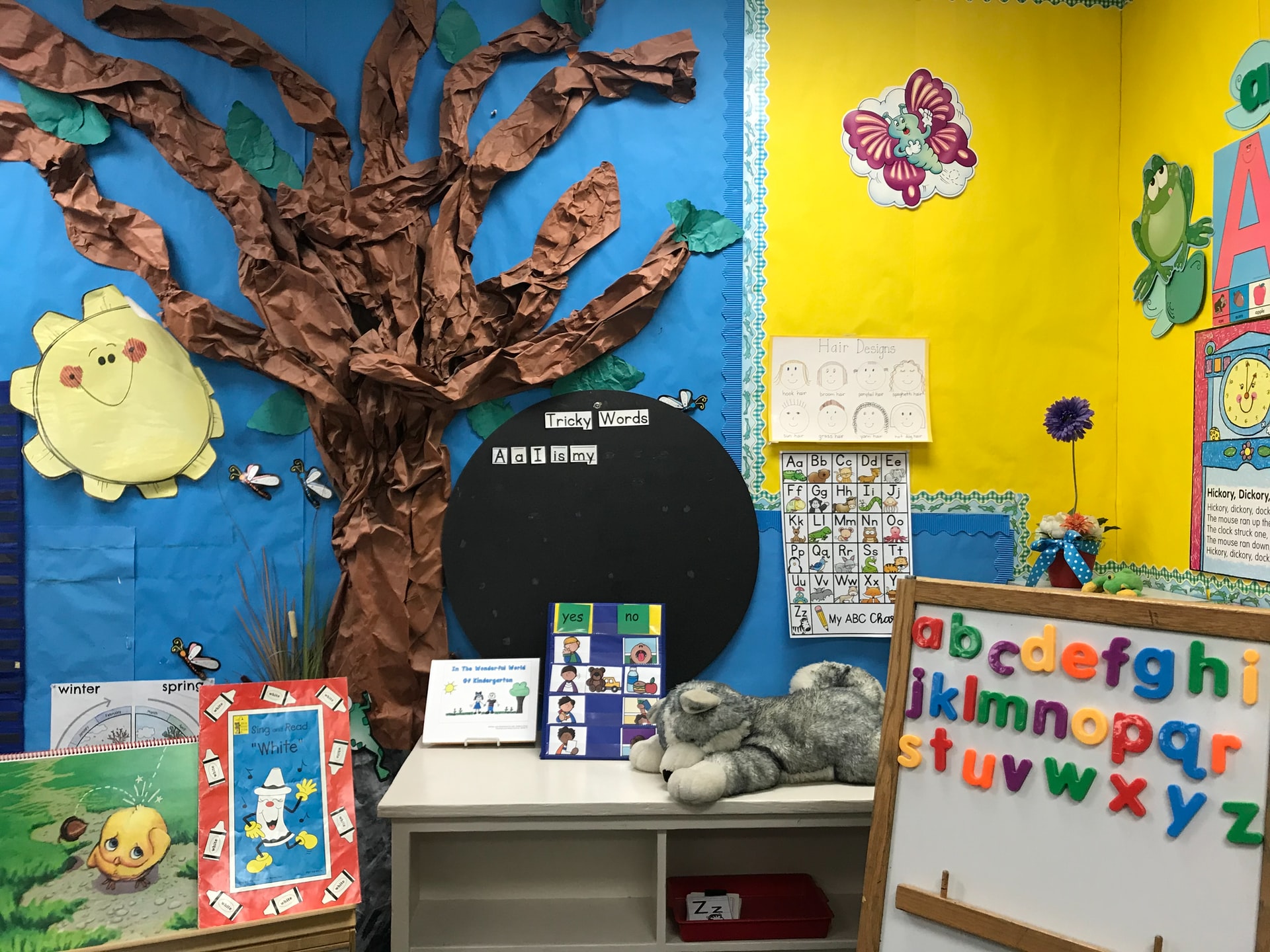 I was a special education teacher a long time ago. I enjoyed my job, but one of the most difficult aspects was the massive amount of paperwork that had to be completed. If you want to be a special education teacher in a public or private K-12 school in the United States, you'll need to learn how to submit this paperwork quickly.
In this article, I'll go over what special education teachers should know about IEPs, IFSPs, ITPs, and ISPs, which are acronyms for the major sorts of paperwork or educational plans that you'll be producing. Throughout the article, we shall explain what they signify.
What exactly is an IEP (Individualized Education Service Plan)?
Individualized Education Plans (IEPs) that are well-thought out reflect some of the most individualized planning in education. For special education students, the IEP lays out a year's worth of training and specifies acceptable goals and educational milestones that will shape the road to reaching them. IEPs are frequently complex documents that range between twenty and thirty pages in length, and preparing IEPs can be a time-consuming procedure.
What exactly is an IFSP (individualized family service plan)? 
An IFSP is a plan for young children who require early intervention services. It is personalized for each child and includes a family plan. For example, when children receive early intervention programs, the family may require training to meet their child's needs. Because an IFSP is tailored to the individual, each IFSP will be unique.
What exactly is a customized service plan (ISP)? 
An ISP is a strategy for providing an individual with the assistance and services they require. Your child will have an IEP if he or she attends public school (individualized education plan). Children with special needs who attend private schools, on the other hand, will require an ISP from a local education agency to ensure their needs are met. While there are fewer resources available to students in private schools, those who have one of the 13 disabilities listed in IDEA may be eligible for fair services.
What exactly is an Independent Educational Evaluation (IEE)? 
An evaluation is conducted by a qualified examiner who is not associated with the school district.
What exactly is an Instructional Intervention (II)? 
A change in the way a learner is taught in an attempt to improve academic performance.
What exactly are accommodations? 
A technology or approach that allows learners with impairments equitable access to the teaching and learning process.
What is an ITP (Individualized Transition Plan)?
 The IEP team developed a series of tools to help teens with disabilities establish and define goals for the transition from high school to formal life.
What exactly are Procedural Safeguards?
Federal regulations require that all parents and children be treated fairly and equally in decision-making during the special education process.
What is the Language of Predominance? 
The language in which a multilingual speaker excels or in which the speaker spends the most time.
What exactly are modifications? 
Changes are made to what a youngster is taught or expected to learn in school.
What exactly is a Multidisciplinary Assessment? 
A learner is evaluated by at least two specialists using a variety of evaluations. The assessment is used to establish whether or not a child is eligible for special assistance.
What did I overlook?