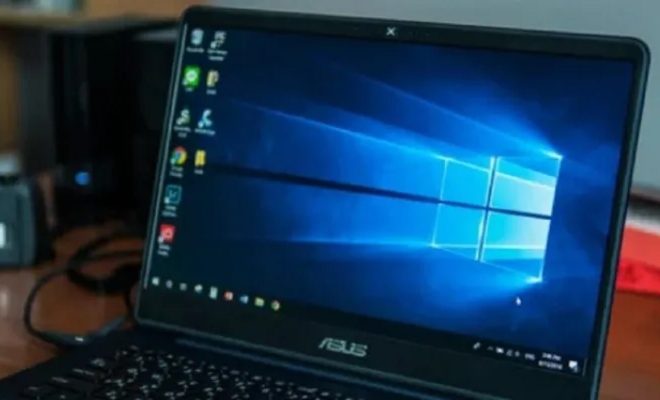 Microsoft Windows 8 is an operating system developed by Microsoft Corporation. It was released on October 26, 2012, and is the successor to Windows 7. Windows 8 was designed to provide a seamless user experience, with a focus on touch screen devices.
One significant difference between Windows 8 and its predecessors is the new Start screen interface. The Start screen replaces the traditional Start menu and allows users to organize applications and programs in customizable tiles. These tiles provide a convenient way for users to access frequently used apps and tools.
Windows 8 also introduced a new feature called Charms. The Charm bar is located on the right side of the screen and provides access to common settings such as search, share, and settings. This feature makes it easier for users to perform common tasks quickly.
Another significant development in Windows 8 is the integration of cloud services. Users can connect to their Microsoft account and access their files, settings, and apps from any device running Windows 8. This feature allows users to work across multiple devices seamlessly.
Windows 8 was designed to work with touch screen devices, such as tablets and laptops, and it introduced a new touch-optimized interface called Metro. Metro featured large icons and bold, colorful graphics that were intended to be easy to use on touch screen devices. While Metro was a significant departure from the traditional Windows interface, it received mixed reviews from users and critics.
Windows 8 also introduced improvements to security features. It included a built-in antivirus program called Windows Defender, which provides protection against viruses, spyware, and other types of malicious software. Windows 8 also introduced Secure Boot, a feature that helps ensure that only trusted software is loaded during boot-up.
In 2015, Microsoft released an update for Windows 8 called Windows 8.1. This update addressed some of the criticisms of the original release, such as the lack of a Start button. Windows 8.1 also introduced improvements to the metro interface, performance enhancements, and additional security features.
In conclusion, Windows 8 was a significant departure from traditional Windows operating systems. Its new interface was designed to work seamlessly across touch screen devices, and it introduced numerous new features and improvements. While Windows 8 received mixed reviews from users and critics, it paved the way for future Windows operating systems, such as Windows 10, which built on its successes and addressed its criticisms.