WhatsApp Plus: What It Is and How It Differs From WhatsApp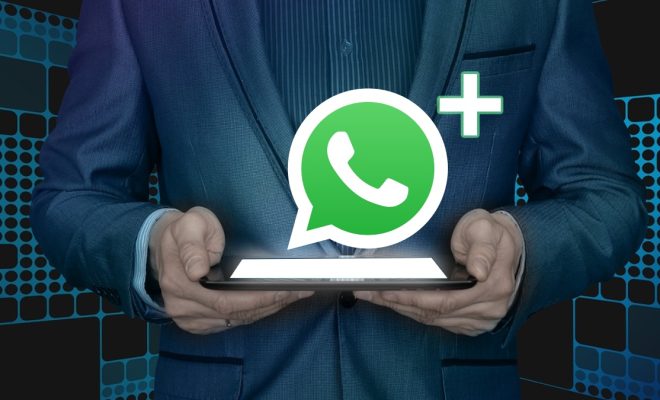 WhatsApp Plus is a modified version of the popular instant messaging app, WhatsApp. It is similar to WhatsApp in terms of functionality but comes with many additional features and customization options that are not available in the original app. WhatsApp Plus is not an official app and is not available on the Google Play Store. It can only be downloaded from various third-party websites.
WhatsApp Plus was created in 2012 by a Spanish developer named Rafalete. Since then, it has gained a massive following, with millions of users all over the world. WhatsApp Plus provides users with more control over their messaging experience. It offers customization options for every aspect of the app, from the color theme to chat backgrounds, fonts, and notification sounds.
One of the most notable features of WhatsApp Plus is its ability to send larger files than WhatsApp. WhatsApp has a file size limit of 16MB for videos, 100MB for documents, and 30 photos at a time. With WhatsApp Plus, users can send files up to 50MB in size, and they can send up to 300 photos at once.
Another feature that sets WhatsApp Plus apart from WhatsApp is its privacy options. On WhatsApp Plus, users can hide their online status, last seen, typing status, and read receipts. They can also disable the delivery and read receipts for specific contacts.
WhatsApp Plus also comes with more emoticons than WhatsApp. The app provides a range of emoticons from different categories, including sports, flags, music, and more. Users can also choose from various styles of emoticons, such as Apple, Google, and Facebook styles.
WhatsApp Plus has a feature called "Anti-Ban," which prevents users from getting banned from WhatsApp for using a modified version of the app. This feature was developed to address the concerns of users who had been banned in the past for using modified versions of WhatsApp.
In conclusion, WhatsApp Plus is a modified version of WhatsApp that offers users more customization options, larger file sharing options, increased privacy, more emoticons, and protection from getting banned. However, it is important to note that WhatsApp Plus is not an official app, and there may be security concerns with downloading and using a third-party app. As with any app, users should be cautious about where they download it from and only download from trusted sources.