Best Deals, Discounts and Freebies for Students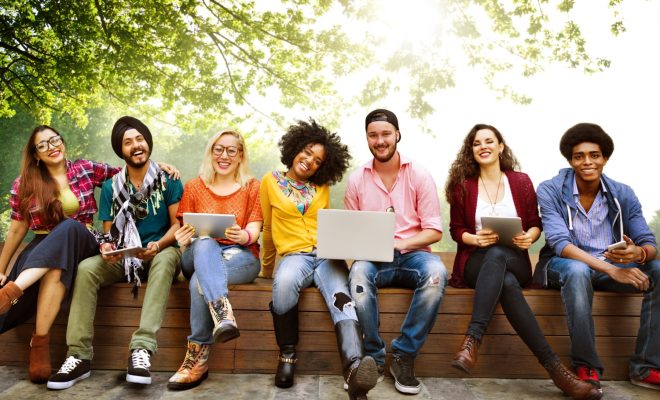 As a student, money can often be tight, and every penny counts. Thankfully, there are plenty of companies offering discounts, deals, and freebies specifically for students, making it easier to save money on things you need or want. Here are some of the best deals, discounts, and freebies for students.
1. Student Discounts on Technology
Technology is a necessary part of student life, from laptops and tablets to printers and software. Many companies offer exclusive discounts to students, including Apple, Microsoft, and Adobe. Apple Education Pricing offers discounts on Macbooks and iPads, while Microsoft offers Office 365 for free to students. Adobe offers a Creative Cloud discount to students, which includes access to Photoshop, Lightroom, and other tools.
2. Student Discounts on Entertainment
Popular entertainment destinations such as movie theaters, amusement parks, and museums often offer discounts for students as well. Many movie theaters have student pricing available for tickets, snacks, and beverages. Theme parks like Six Flags and Cedar Point offer discounted tickets to students as well. Museums often have free admission for students with a valid ID.
3. Student Discounts on Transportation
Whether you need to travel by plane, train, or automobile, there are plenty of transportation discounts available for students. Amtrak offers a 15% discount for students and Greyhound offers a 10% discount on bus tickets. Airlines like Southwest and Delta also offer discounts on airfare for students, and car rental companies like Enterprise offer discounts as well.
4. Student Discounts on Fashion
Clothing stores such as J.Crew, Forever 21, and ASOS offer student discounts on clothing and accessories. Online retailers such as Amazon and Overstock also offer discounts for students. Additionally, some brands offer college gear and merchandise for discounted prices.
5. Freebies for Students
In addition to discounts, some companies offer free products or services to students. For example, Amazon offers a free six-month trial of Amazon Prime the includes free two-day shipping and access to streaming services. Many restaurants, such as Chick-fil-A and Subway, offer free food or small discounts to students with a valid ID. Likewise, streaming services like Spotify and Apple Music offer special discounted rates to students.
In conclusion, there are many deals, discounts, and freebies available for college students looking to save money. From technology to transportation and fashion, there are plenty of companies offering exclusive deals to students. All you need is a valid student ID, and you can start taking advantage of these discounts today.