Leveraging Social Media: The Missing Key to the College Search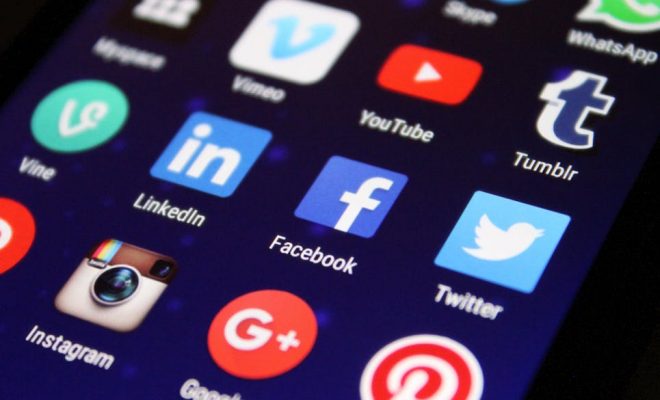 The college search process is stress-filled and time-consuming. Adding one more "to do" to your list may be the last thing you want, but this task can save you time and unnecessary disappointment: add social media to your college search process.
How can social media help with your college search? It can ensure you don't miss deadlines, provide more insight into the schools you're considering, and allow you to make yourself a stronger candidate. Here's how:
Keep Track of Deadlines
Follow the schools you're interested in on social media. Most schools have a presence on a couple of apps. Their posts include key deadlines in the admissions process – an important thing to keep track of – and activities on campus. Some schools have online virtual tours. It's not the same as a visit but better than nothing if you're looking at a school across the country. School social media managers are often very responsive to questions.
Learn More About Schools of Interest
School posts on social media go beyond what's in their glossy brochures. They post about life on campus, interesting research published by professors or students, how the sports teams are doing, and a host of other topics. In addition to the main school account, individual programs and departments sometimes have social media accounts. Follow the ones you're most interested in. Also, keep an eye on hashtags associated with the school to see what people outside the official channel are saying.
It's also a good idea to follow reporters and college counselors that post about the college admissions process. You'll learn about other schools that you might want to consider, get application tips, and find information on related topics like financial aid and scholarships.
Make Yourself an Attractive Candidate
You've probably heard about the importance of maintaining your personal brand online. If you haven't, this story about ten members of the Harvard class of 2021 who had their acceptance offers rescinded for offensive social media content should convince you to audit your social media profiles. Delete or untag yourself from any posts that you would not want a college admissions officer to see.
You can also use social media to showcase your interests and passions. Take a picture of the final scoreboard after a soccer game, the costumes you designed for the school play or your participation in a volunteer activity. These posts can be particularly effective if they are tied to activities you wrote about in your application. They can help turn you from a name on the page to a three-dimensional person in the eyes of the admissions staff.
You're on social media anyway. Take advantage of the ways it can help you with the college search process.