How to Monitor Your Kids Cell Phone Usage Without Stalking Them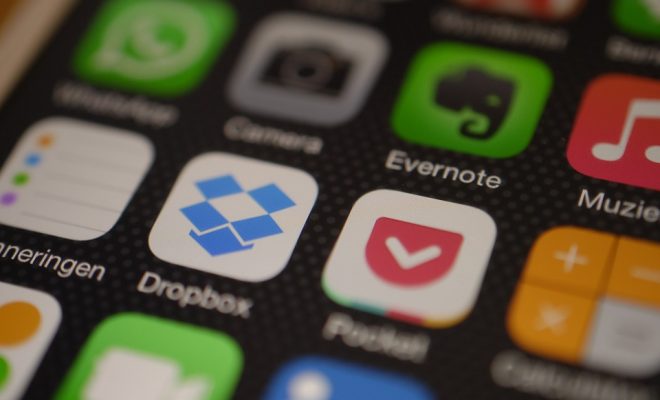 With kids spending more time than ever on cell phones, parents face constant worry. Are they using their phone appropriately? How much screen time is too much? Are kids accessing inappropriate content? Posting inappropriate content? Interacting with strangers? Being mean? Being bullied?
There are so many ways things could go wrong; it's no wonder parents feel compelled to monitor their children!
Discussing Risks
The best way to start monitoring your child's cell phone use is with a conversation. Make sure they know what the risks are. Discuss what social media platforms your child uses, how they use them and who they use them with. Yes, your child could lie to you, but by beginning with this conversation, you ensure that your child knows that your monitoring effort comes from a place of concern. You want them to be safe.
Using Your Child's Passwords to Scan Websites Visited, Call Records and Texts
A Survey by the Pew Research Center found that 61% of parents have checked the websites visited by their teen and 48% have looked through their teen's phone call records or texts. Parents frequently access this information by demanding their child's passwords with the rationalization that "I pay for the phone" or "you live under my roof."
While this type of monitoring provides the benefit of knowing what your child is doing online, there are at least three drawbacks:
Sharing passwords with parents can be a signal that giving out passwords is okay, leading teens to share them with friends and boyfriends/girlfriends. This presents a security risk.
Some teens view this as an invasion of privacy. Take a look at the comments on this post if you don't have a clear sense how strongly some teens feel about this. Yes, you will get information, but it may be at the cost of your child's trust.
Many teens are more sophisticated technology users than their parents. In a comment on the article mentioned above, a 13-year-old said, "I can bypass any spyware. I have LIVE OPERATING SYSTEMS, SECRET ACCOUNTS, TOR, VPNs, and a keylogger on my computer to snatch their parental lame-troll passwords. I am UNSTOPPABLE."
The challenge of how much to trust a child versus how much to verify – and how often –  is one every parent will need to answer for themselves. But the more frequent and heavy-handed the approach, the more it will look like stalking.
Parental Control Programs
If you need a first-hand look at what your child is doing on their phone and don't feel they'll give you the device and password, you'll have to use a parental monitoring or control program. There are a number parental control programs for phones available. These can provide information on everything from new contacts added to the phone to phone calls made, photos and videos sent or received, where your child has been and what they've accessed from the device. Via a parent portal, you have some level of control over what your child can do with his or her phone.
However, this will definitely be viewed as stalking by most teens. Also, recording calls with parental monitoring programs can run afoul of wiretap laws, which vary from state to state. Some programs also require you to alter the file structures and control files on your phone, which creates a security risk and can void the manufacturer's warranty.
I wish there was a silver bullet that would keep your child's cell phone use safe and appropriate. Unfortunately, there isn't one. As with most parenting issues, clear and open communication is your best option for understanding what risks your child might encounter on their phone without resorting to stalking.