Learning IS All Fun and Gamification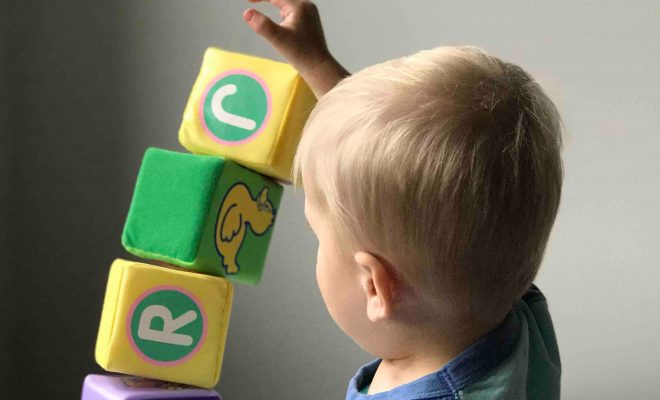 Are you still reluctant to have a little fun in your classroom?
Don't be. Games motivate learners in ways that worksheets never will. That's because gamification socializes instructional experiences and makes them collaborative events that motivate students to learn and excel.
Experienced teachers have always sensed that games work well in their classrooms, but now there's research that proves it.
Aligning with Octalysis
A student of behavioral design, Yu-Kai Chou's gamification framework, Octalysis, explains why playing games in the classroom is an effective way to engage learners and impact learning during instruction. Human-centric gamification motivates learners and requires mastery learning.
Considered the foundation for understanding the benefits of gamification, Octalysis addresses eight areas:
1) Epic Meaning & Calling – The player feels special for playing, but acts for the good of others, not just him- or herself. It's the hero's quest, and one not easily turned down or ignored.
2) Development & Accomplishment – Learners who achieve a goal feel a sense of accomplishment. Rewarding the achievement reinforces the behavior. One of the most popular safety apps, Dumb Ways to Die, builds gamification involvement around reinforcing positive behavior in an albeit comical way.
3) Empowerment of Creativity & Feedback – Learning challenges evoke curiosity and keep it fueled, which further drives learning. Games that require players to learn new skills before going to the next level fall into this category.
4) Ownership & Possession – By having skin in the game, players feel compelled to improve skills and to learn for not only themselves, but all players in the game.
5) Social Influence & Relatedness – Mentorship and encouragement fall into this category. Both are critical in gamification because being able to relate to others improves conditions for everyone. Players want to compete with friends and rivals alike.
6) Scarcity & Impatience – Delayed gratification induces a greater sense of urgency. Delayed rewards compel players to think about the game even when not playing it.
7) Unpredictability & Curiosity — Wanting to know what's around the next corner is natural gamification takes advantage of that insatiable drive by creating locks, puzzles, and levels.
8) Loss & Avoidance – Once a player has won something, he or she doesn't want to lose it. To keep points, badges, and levels, players will often take immediate action to preserve what they've earned.
Learning games that activate all eight core drives are more successful than those that do not. The Core Drives in Octalysis simultaneously activate left-brain and right-brain thinking, and they induce extrinsic and intrinsic thinking, respectively.
According to Chou, games also have to persuade players to begin the journey (discovery), teach the rules for playing (onboarding), take players on a journey (scaffolding), and retain players who have mastered their skills (endgame).
The benefits are worthwhile
Gamification brings many benefits to learning. Games in the classroom teach collaboration, provide immediate feedback in real time, and they assist the student and teacher in tracking progress.
The other positive takeaway from gamification is the opportunity for reflection. Ask your students what they learned and how they'll use it again. What would they do differently? The engagement and metacognition students experience make the process complete.