Ways to Get the Best Deals on Steam Games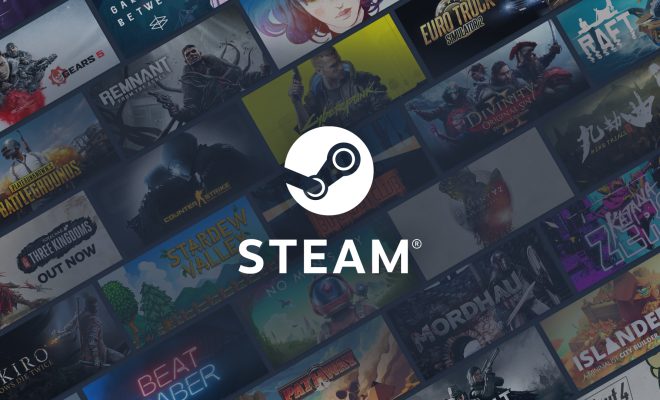 As a gamer, it's no secret that Steam is one of the best platforms to buy and play games on. With a massive library of games available, Steam has made it incredibly easy for gamers to acquire their favorite titles. However, buying your favorite games on Steam can be quite expensive if you don't know how to shop smart. Fortunately, there is a way to save a ton of money on Steam game purchases. In this article, we'll share with you the top ways to get the best deals on Steam games.
1. Wait for Sales

The most obvious way to get the best deals on Steam games is to wait for seasonal sales or themed events on the platform. Steam regularly discounts prices during events like the summer sale, winter sale, and Halloween sale. During these sales, you can save up to 90% on a wide range of titles.

2. Use Third-Party Sites

There are several third-party sites that offer Steam keys at a discounted price. These sites include Green Man Gaming, Humble Bundle, and Fanatical, among others. You can also use third-party sites like isthereanydeal.com to compare the price of a game across various stores.
3. Look for Bundles

Steam regularly offers bundles that include multiple games at a discounted price. Keep an eye out for these bundle offers, and you'll be able to save a lot of money. Some bundle offers even include DLCs and expansions, making them even more attractive.
4. Wishlist and Follow Your Favorite Games

If you're eyeing a particular game but don't want to buy it immediately, you can add it to your Steam wishlist. Steam will notify you when the price of the game drops, or when it goes on sale. You can also follow game developers on Steam and social media to get notified of new releases and potential sales.
5. Watch Out for Free Weekends

Steam often offers free weekends for select titles, where gamers can play the game for a limited time, usually starting on Thursdays and lasting until Monday. During these free weekends, the games are also discounted, so it's a great opportunity to both try out the game for free and get it at a lower price if you decide to buy it.
In conclusion, there are several ways to get the best deals on Steam games. By waiting for sales, using third-party sites and bundles, following your favorite games, and watching out for free weekends, you'll be able to save a significant amount of money. Remember, gaming can be expensive, but with a little bit of patience and smart shopping, you can have a full library of games without breaking the bank.