Reasons to Switch to PC Gaming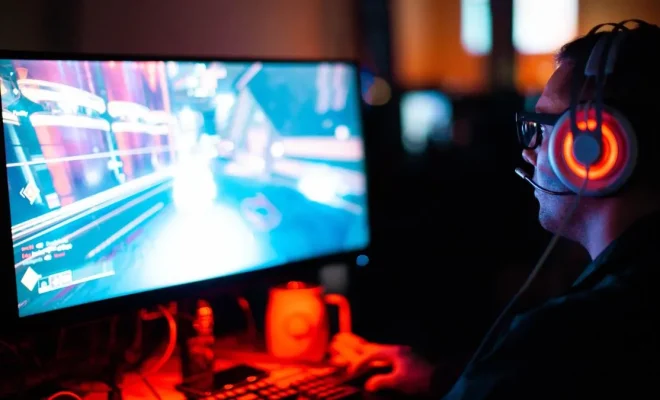 Over the years, gaming has exploded in popularity, with more and more people getting interested in the hobby. With that, the debate between console and PC gaming has also grown. Although consoles are still a great way to enjoy gaming, there are several reasons why someone might want to switch to PC gaming.
Firstly, the hardware on a PC can be upgraded and customized. This means that you can make your gaming experience as powerful as you want it to be. You can upgrade your graphics card, storage, and RAM to ensure that you can play the latest and greatest games without any problems. With consoles, you're stuck with what you have, and you have to wait until the next generation of consoles to get an update.
Another reason to switch to PC gaming is the plethora of games available. Although there are exclusive games for consoles, PC gamers have access to games from every genre. Whether you're looking for an action-packed shooter or a calming simulator game, there's a game for everyone on PC. Plus, games on PC are often cheaper than console games, and there are often more sales and discounts available.
Additionally, PC gaming allows for more customization of your game settings. You can adjust anything from the graphics to the sound. This means that you can tailor your gaming experience to your preferences. For example, if you're playing a shooter, you can adjust the graphics to ensure that you see enemies more clearly, giving you an advantage in the game.
One of the biggest draws of PC gaming is the ability to mod games. Modding allows you to change and add to games to make them more interesting and fun for you. Mods can add new locations, weapons, characters, and even change the game mechanics. Console games are limited in that sense, and you're stuck playing the game the way the developers intended.
Lastly, PC gaming is a social experience. With platforms like Steam, you can connect with friends and strangers all around the world. You can join groups, play games together, and even share games with each other. Consoles also have online capabilities, but the PC experience is more immersive and interactive.