The Elder Scrolls IV: Oblivion Hints and Tips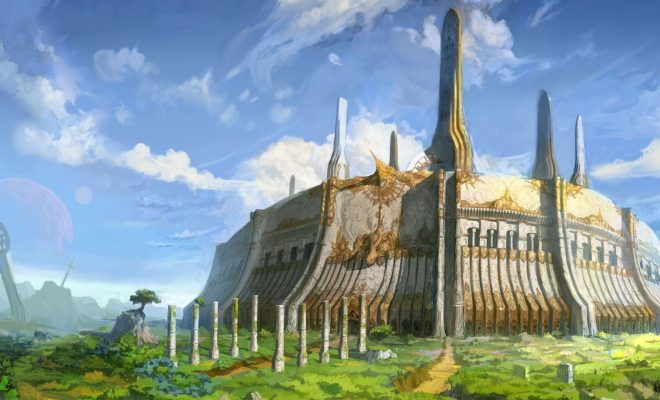 The Elder Scrolls IV: Oblivion is a classic role-playing game that has captivated gamers since its release in 2006. The game is known for its vast open world, engaging storyline, and immersive gameplay. However, as with any game, players may sometimes find themselves struggling to progress or complete certain tasks. Here are some useful hints and tips to help you get the most out of your Oblivion experience.
Choose your character's race and class wisely
The race and class you choose for your character in Oblivion can greatly affect your gameplay experience. Each race has its own unique abilities and bonuses, and each class has its own set of skills and attributes. Take some time to consider what kind of character you want to play and what kind of gameplay style you prefer before making your decision.
Manage your inventory regularly
Inventory management is crucial in Oblivion. As you explore the world, you will collect a vast array of items, from weapons and armor to potions and ingredients. It's important to regularly sort through your inventory and sell or drop items you no longer need. This will free up space for new items and make it easier to find what you need when you need it.
Take advantage of the game's fast travel system
Oblivion's open world is massive, and it can take a long time to travel from one location to another on foot. Fortunately, the game has a fast travel system that allows you to instantly teleport to any location you have previously visited. This can save you a lot of time and make it easier to complete quests and explore the world.
Focus on leveling up your major skills
In Oblivion, your character levels up by increasing their major skills. These are the skills you choose when you create your character, and they are the skills that govern how quickly your character levels up. It's important to focus on leveling up your major skills as much as possible, as this will allow you to level up faster and gain access to more powerful abilities and spells.
Make use of alchemy
Alchemy is a powerful tool in Oblivion that allows you to create potions with a variety of effects. By combining different ingredients, you can create potions that restore health, increase your strength, or even grant you temporary invisibility. Experiment with different ingredient combinations to see what kind of potions you can create, and be sure to keep a good supply of potions on hand for tough battles.
These are just a few hints and tips to help you get started in Oblivion. With a little patience and practice, you'll soon be on your way to becoming a powerful hero in the game's rich and immersive world. Happy adventuring!