Is Student Surveillance Paying Off for K-12 Schools?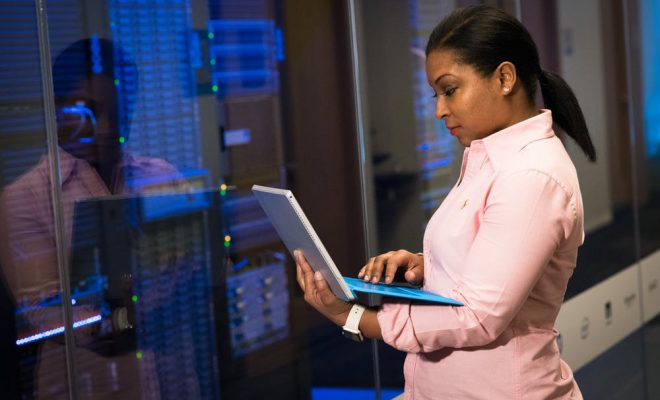 In the wake of the traumatic mass shootings at schools in recent years, many school districts are relying on school security measures like surveillance systems to keep schools safe. In the 2015–16 school year, 81% of public schools reported that their safety and security measures included the use of security cameras to monitor the school. Proponents of surveillance at schools say that the systems keep staff and students safe, monitors visitors, capture or deter vandalism.
Surveillance pays off
Don Flynn, the security consultant for the Connetquot Central School System and several other K-12 schools on Long Island says investing in surveillance cameras has saved the district about 75% on vandalism. In one incidence with a truck that drove through a school property and caused considerable damage, the school was able to hold the culprit accountable otherwise the school would have been responsible for the damage. Catching trespassers on camera also cuts out the time-consuming "he said, she said" investigations, noted Flynn.
Surveillance cameras installed in schools to stop crime from the outside have also caught bad behavior on the inside. In Sydney, Australia, one high-risk school has reported a 70 % drop in bullying since the installation of security cameras. In the US, kids are warning each other: "Don't be silly. Stop that. They are watching us."
Does surveillance really protect against violence?
But many people are against surveillance systems and feel that they create an environment where everybody is a suspect. Kids who are constantly under surveillance by adults will not feel free to be themselves. The knowledge that a camera is always on you, has a distinct inhibiting effect. At the very least they create an unwelcoming environment
Cameras in K-12 schools are cutting the number of criminal acts like break-ins and vandalism, but can they prevent serious incidents like violent attacks, the foremost reason for the cameras in the first place?
Many people think that is dubious. When 20-year-old Adam Lanza gunned down 20 first-graders and six adults at the Sandy Hook elementary school in 2012, the carnage was over in five minutes. And in 2011 a 15-year-old student managed to sneak a handgun in a backpack into the school past the school surveillance cameras. Surveillance cameras also didn't stop the carnage in Columbine.
Surveillance cameras would probably not prevent serious crimes. They could, however, be useful during and after the event. For instance, surveillance cameras could point out exactly where a threat is in progress and so facilitate safe evacuations from other areas.
There is a general concern that security technologies create a false sense of security rather than the reality of safety. The question is, do these technologies really reduce crime or do they just introduce a false sense of security? Research into the matter has not proven that surveillance cameras stop crime.
Reasons behind violent crimes must be investigated
Current security measures do not take into account the reasons behind violent crime at schools. Experts are calling for an in-depth look into how students experience school in America and what that experience means to them. To what extent do they feel nourished or betrayed by the school system? To what extent would their experience of school drive them towards a violent act against fellow students and teachers?