How to Use Text-To-Speech on Discord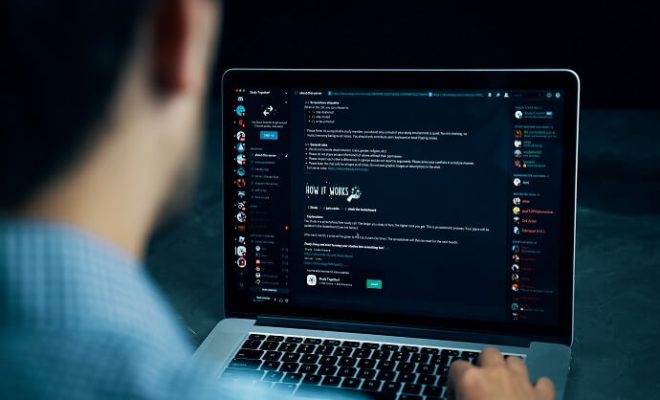 Discord is one of the most popular communication tools used by gamers and communities around the world. It provides an integrated platform for voice, video, and text communication, making it easy to stay connected with friends and colleagues. One feature of Discord that can be particularly useful is its built-in text-to-speech functionality. This feature allows you to hear messages read aloud, which can be helpful for users who have visual impairments, are multi-tasking, or simply prefer to listen rather than read.
Here's how to use text-to-speech on Discord:
Enable Text-to-Speech in Settings
 To use text-to-speech on Discord, you'll need to enable it in the app's settings. Go to User Settings > Accessibility > Text-to-Speech to turn the feature on. You can also choose a voice and adjust the speed of the speech.
Turn on Text-to-Speech for a Server or Channel
 To hear messages read aloud on a specific channel or server, you'll need to turn on the text-to-speech setting for that channel or server. To do this, open the channel or server and click the settings icon. Then, scroll down to the Text-to-Speech Permissions section and turn on the feature for the appropriate roles.
Use /tts Command
You can also use the /tts command before typing a message to have it read aloud. Simply type /tts before your message and it will be read aloud to anyone in the channel who has text-to-speech enabled.
Adjust Text-to-Speech Volume
 If you find that the text-to-speech volume is too low or too high, you can adjust it in Discord's settings. Go to User Settings > Voice & Video > Output Volume and adjust the volume slider for Discord.
Text-to-speech can be a useful tool for users with visual impairments or those who prefer to listen rather than read. By enabling text-to-speech in your Discord settings and turning it on for specific channels or servers, you can ensure that you never miss an important message again.