How to Use Formulas and Functions in Numbers on Mac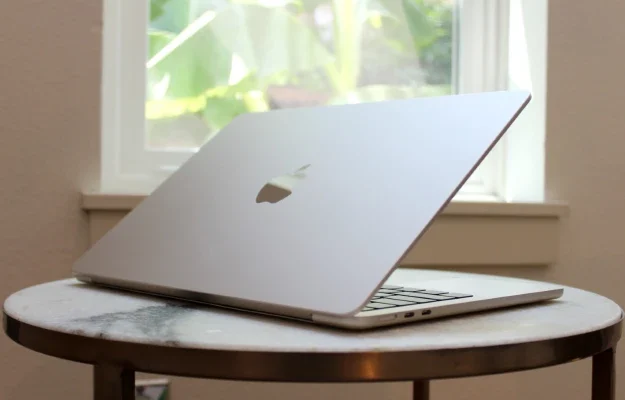 Numbers is a powerful spreadsheet software for Mac users that enables them to perform complicated calculations, manage a vast amount of data, and visualize them effectively. The software comes with an array of built-in formulas and functions that can save your time and efforts, and make your work more efficient. In this article, we will take a closer look at how to use formulas and functions in Numbers on Mac.
1. Understanding Formulas and Functions:
Formulas and functions are the building blocks of Numbers. A formula is a mathematical equation that allows you to perform calculations on data entered into a cell. For example, you can subtract one cell from another, multiply two cells, or divide one cell by another. A function is a pre-programmed formula that performs a specific calculation. For example, the SUM function adds the values of a series of cells.
2. Getting Started with Formulas:
To create a formula in Numbers, you need to start with an equal sign (=) followed by the formula. For example, to add two numbers in cells A1 and B1, you would write "=A1+B1." You can also use brackets to group calculations. For example, "= (A1+B1)*C1" multiplies the sum of A1 and B1 by the value in C1. Once you have entered the formula, press Enter, and the result will appear in the cell.
3. Using Functions:
Functions are shortcuts that can simplify complex calculations. To use a function, you need to start with the equal sign followed by the function name and the range of cells you want to perform the function on. For example, "=SUM(A1:A5)" adds the values of cells A1 through A5. You can also use functions to perform other calculations, such as averages, maximums, minimums, and more.
4. Understanding Arguments:
Arguments are the values that you pass to a function to perform a calculation. Functions can have zero or more arguments, depending on the type of calculation they perform. For example, the SUM function only requires one argument, the range of cells to sum. The AVERAGE function requires at least one argument, the range of cells to average.
5. Using AutoSum:
AutoSum is a built-in feature in Numbers that enables you to quickly sum a range of cells. To use AutoSum, click the cell where you want to display the sum, and then click the AutoSum button on the toolbar. Numbers will automatically select a range of cells that it thinks you want to sum. If the range is not correct, you can adjust it by dragging the selection handles.
6. Using Formulas with Tables:
Tables are an excellent way to manage data in Numbers. When you create a table, Numbers automatically creates headers for each column. You can use formulas to perform calculations on data in tables. To create a formula that uses data in a table, you need to reference the table column by its header name. For example, "=SUM(Table 1::Column B)" adds the values of all cells in column B of Table 1.
In conclusion, Numbers is a versatile and powerful spreadsheet software that can perform a wide range of functions to help you manage data and perform complicated calculations. By understanding and using formulas and functions, you can save time and improve the efficiency of your work in Numbers. With a little practice, you can master these tools and unlock the full potential of Numbers on your Mac.