How to Setup a Wi-Fi Repeater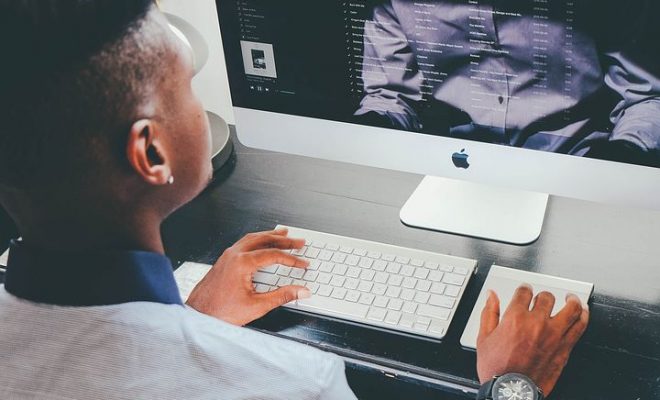 A Wi-Fi repeater is an excellent technology that enables internet users to extend the range of their Wi-Fi signal coverage. With a Wi-Fi repeater, you can have high-speed Wi-Fi connectivity at any location in your home or office, regardless of distance or interference from walls and other obstacles.
Setting up a Wi-Fi repeater may sound like a daunting task, but it is a reasonably straightforward process that you can do on your own. Here is how to set up a Wi-Fi repeater:
1. Check Compatibility

The first thing you need to do is to ensure that your Wi-Fi repeater is compatible with your router. Most Wi-Fi repeaters on the market are compatible with all standard Wi-Fi routers, but it's always better to double-check before making a purchase. If you are unsure, check the manufacturer's website or consult a professional.
2. Install the Hardware

Once you've purchased a compatible Wi-Fi repeater, the next step is to connect it to the router using an Ethernet cable. Connect one end of the Ethernet cable to the LAN port on your router and the other end to the WAN port on your Wi-Fi repeater.
3. Configure the Settings

Once you've established a physical connection between the router and the Wi-Fi repeater, it's time to configure the settings.
To do this, open your browser and type in the IP address of the Wi-Fi repeater. This IP address is usually provided in the product manual or can be found on the bottom of the device.
Once you've entered the IP address, you'll be prompted to enter a username and password to access the repeater's control panel. Again, these login credentials should be provided in the manual.
Once you've accessed the control panel, you'll need to configure the wireless settings for your repeater. This includes setting up the wireless network name (SSID), security mode, and passphrase. You'll also need to choose the wireless channel and signal strength for your repeater.
4. Connect Your Devices

With the wireless settings configured, the last step is to connect your devices to the new repeater. Your devices will detect the new wireless signal and prompt you to connect to it. Once connected, you'll be able to access the internet and enjoy high-speed connectivity from anywhere within range of the repeater.
Conclusion

Setting up a Wi-Fi repeater may seem daunting, but it's a relatively simple process if you follow the steps outlined above. With a Wi-Fi repeater, you can enjoy uninterrupted internet access from any location within range, making it a fantastic solution for both homes and offices.